Portrait of the Artist: Tara Fitzgerald
Posted on 22 February 2012.
Posted in: Main Stage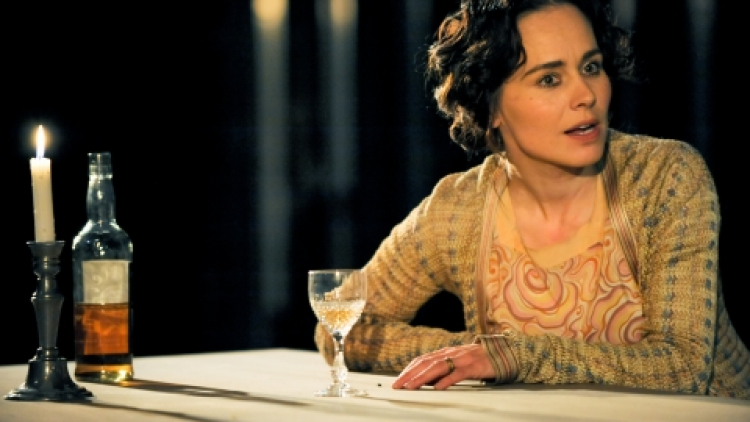 Laura Barnett interviews Tara Fitzgerald for The Guardian:
What's the best advice anyone ever gave you?
Actors sometimes say they can't do something because their character would never do that. The director Suri Krishnamma once told me he found that strange. "Most mornings," he said, "I have a cup of tea – but occasionally I have coffee." It reminded me that we're all capable of anything, really.
Click here to read the rest of the article.
Farewell to the Theatre opens 1 March – 7 April. Click here to read more.
KEEPING YOU SAFE AT HAMPSTEAD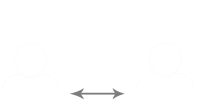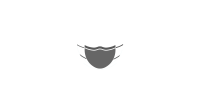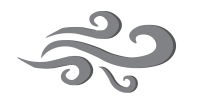 STATE OF THE ART VENTILATION