4 Stars from The Guardian for Chariots of Fire
Posted on 23 May 2012.
Posted in: Theatre Reviews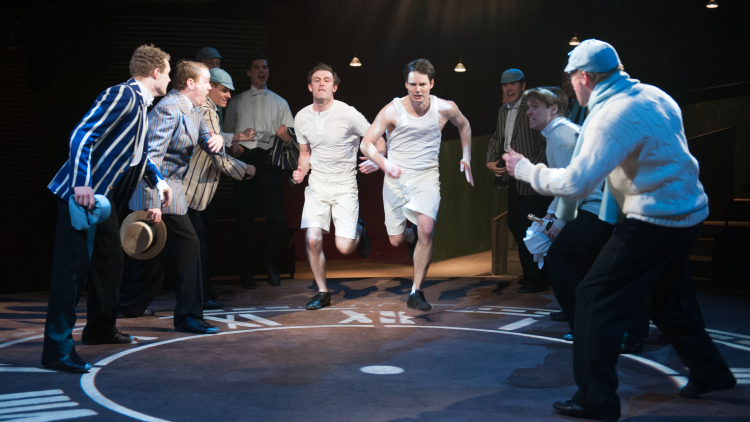 The Guardian
Review by Michael Billington, 23 May 2012
"Will it run?" people asked when they first heard that the celebrated 1981 movie was to be adapted for the stage. That question seems to have been answered by the news that this Hampstead production is already scheduled to transfer to the Gielgud. But I'd suggest that it's Edward Hall's bravura production that makes the evening memorable rather than any radical new twist that Mike Bartlett offers on the original Colin Welland screenplay.
As before, the story follows the chequered progress of two British athletes towards participation in the 1924 Paris Olympics.
The ruthlessly determined Harold Abrahams, as the son of a Lithuanian Jew, is driven partly by a desire to overcome the antisemitic prejudice that he encounters, not least among the dons when he goes up to Cambridge. And Eric Liddell, as the son of a China-based Scottish missionary, is powered by his unremitting Christian faith: something that causes consternation when he pulls out of a 100 metres Olympics heat because it is to be run on a Sunday. Different in some ways, the two men are markedly similar in others: both show a self-punishing dedication and both jeopardise their emotional relationships, with either girl-friend or sister, to achieve success on the track.
The story is told in a succession of quick, staccato scenes that betray the piece's cinematic origin. But Hall's production ingeniously solves the problem of putting athletics on stage thanks to a characteristically brilliant Miriam Buether set. She turns the theatre into a series of concentric circles so that the main acting-area is a rounded disc equipped with two revolving stages. Behind the stalls runs another circular track which the actors constantly pound. Wherever you sit, you are bound to feel the whiff and wind of hurtling bodies in a state of seemingly perpetual motion.
But Hall has gone further and turned the play into a kaleidoscopic pageant of 1920s British life. He seizes on the fact that Abrahams was dating a D'Oyly Carte mezzo-soprano to use Gilbert and Sullivan as a constant motif so that even a vital hurdles race is set to a chorus from The Pirates of Penzance.
Meanwhile, Riddell's devout Scottishness is underscored by the sound of the bagpipes. Music director Simon Slater, who plays several key roles, also incorporates a medley of British folk tunes into the action and, for good measure, we even get the triumphalist Vangelis theme from the movie. The inevitably fragmented script is bound together by the running-track action and the multitrack music.
It's not an evening of in-depth acting but the cast is as fit as a string band's worth of fiddles. James Mcardle also conveys Abrahams's relentless pursuit of perfection, Jack Lowden is suitably uncompromising as Liddell and Tam Williams deserves a special medal for thrice leaping over a hurdle on which two glasses of champagne are perilously poised.
Nicholas Woodeson as a straw-hatted coach and Antonia Bernath as Liddell's Canadian admirer make their distinctive mark. And, even if the piece sometimes plays too easily on our emotional responses, it is an ensemble triumph that will clearly enjoy the longest of runs.
Click here to read the full review()
KEEPING YOU SAFE AT HAMPSTEAD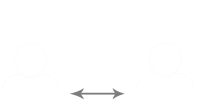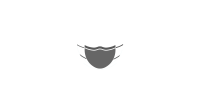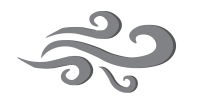 STATE OF THE ART VENTILATION