Chariots of Fire...The British are coming...again.
Posted on 3 May 2012.
Posted in: Main Stage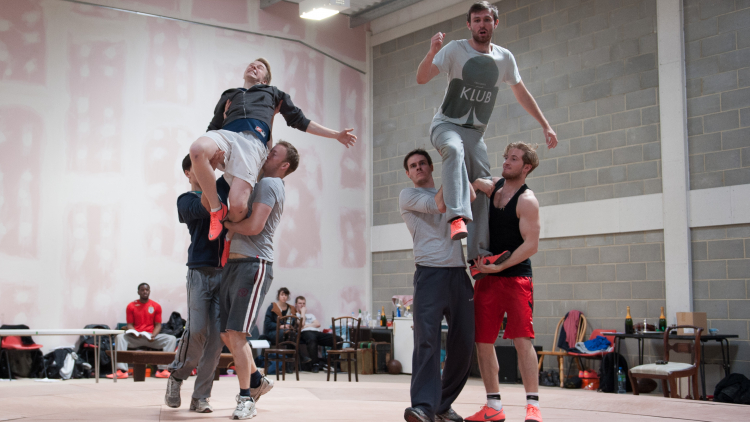 As seen in The Telegraph(), 3 May 2012
By Jasper Rees
Didn't get a ticket to the clay-pigeon heats? Miffed you'll miss the weightlifters? Despair not. It is still perfectly possible to get tickets to the finals of the 100 metres this summer. The only catch is, the race you can attend took place in Paris in 1924. Yes, Chariots of Fire , the 1981 film, is becoming a 2012 play. It opens at Hampstead Theatre and, so confident are the producers that it will be to the taste of this summer's sports-hungry theatregoers, it's already been booked in for a turn in the West End.
Indeed, the story of Harold Abrahams, Eric Liddell and Lord Lindsay training for his event by balancing flutes of priceless vintage champagne on hurdles ranged across his ancestral sward is going to be everywhere this summer. The digitally remastered film gets the high-profile red‑carpet Leicester Square treatment in July. But first to a greasy spoon in Wimbledon. It's the lunch break for those attending rehearsals, which are taking place in a storage warehouse round the corner.
The idea for the play, explains Hampstead's artistic director Edward Hall, took place over a rather grander lunch that he had with Barbara Broccoli, daughter of Cubby and primarily the James Bond producer. But she is also the owner of the Chariots of Fire theatre rights, which she offered to Hall.
"I wrote her a long letter about why it wouldn't work," he explains, "and what the challenges were, and then she and Hugh [Hudson, the film's director] thought, this must be the man for the job."
Hall duly considered only one playwright for the task of refitting Colin Welland's Oscar-winning script for the stage. Mike Bartlett recommended himself on the basis of Earthquakes in London , his epic time-hopping play at the National about climate change. And what was the playwright's reaction to being handed a potentially poisoned chalice?
"I think I said, 'Is Vangelis involved?' " says Bartlett, who was born the year before the film was shot, but claims familiarity not only for himself but his whole generation. "I think my mum showed it to me when I was about 10. And I remember really clearly that when people ran on the school field we would all start singing the theme. That's how much that music defines what running is in this country."
Vangelis, the Greek composer who supplied the famously synthesised soundtrack, is indeed signed up. Hall spent a weekend in Athens "listening to him reinvent the entire album any which way". Hudson has also attended rehearsals, and it seems that Colin Welland is at the end of a phone if needed.
Please click here to read the rest of the article()
KEEPING YOU SAFE AT HAMPSTEAD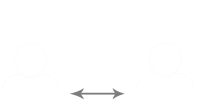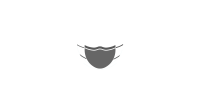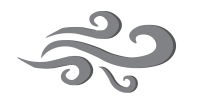 STATE OF THE ART VENTILATION