Chariots of Fire: this one will run and run
Posted on 8 May 2012.
Posted in: Main Stage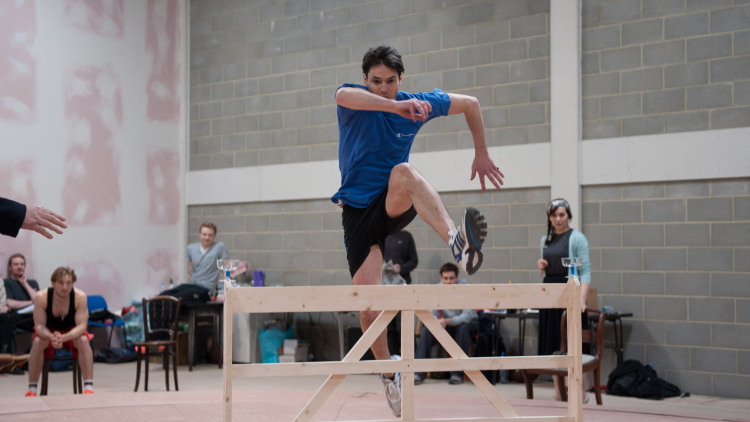 As seen in The Guardian 5 May 2012
By Lyn Gardner
When actors James McArdle and Jack Lowden discovered that they lived on the same street, the two of them thought it would be fun to jog to rehearsals together every day, not least because they were playing a pair of sprinters. Then they realised just how gruelling those rehearsals would be – and suddenly it didn't seem like such a great idea.
From this week, the pair will play runners Harold Abrahams and Eric Liddell in a stage adaptation of Chariots of Fire , the 1981 film about the British sprinters who won medals at the 1924 Paris Olympics (despite running mostly in slow-motion). The film won four Oscars, including best picture, and is being rereleased in July as part of the London 2012 festival. But this adaptation, by playwright of the moment Mike Bartlett, has beaten it to the finishing line.
"It's so exhausting," says McArdle, sitting in a makeshift rehearsal room in a London self-storage warehouse. "What we really need is a minicab here and back." McArdle – who plays Abrahams, the Jewish runner who sees proving himself on the track as a way of combatting antisemitism – is glistening with sweat. It's hardly surprising: after a full day of rehearsal, most of the cast have just taken part in a British Military Fitness training session, something that has become an integral part of the rehearsal process.
A punishing sequence of competitive sprinting, press-ups and sit-ups has left some more breathless than others. Director Edward Hall, so in control in the rehearsal room, is giving an excellent impression of an ice-cream cone left out in the Sahara. "These sessions aren't just about getting everyone to a level of fitness," he says. "They're about getting everyone to understand what it's like to be in sport, to go out and train in the rain and never stop, however tired you are."
If Halls looks exhausted, he does have 20 years on many of the cast, who have been chosen for their athletic as well as their acting ability. And they are going to need it: with Hampstead theatre craftily reconfigured into a running track, and the show heading straight into the West End after its run, the cast will need considerable stamina to get through eight shows a week without injury and exhaustion.
"They haven't just got to be able to run like athletes," says Hall. "They've got to be able to finish a race and immediately deliver dialogue or break into song." A physiotherapist, Hall adds, is part of the team.
Lowden, playing Liddell (whose strong religious views threaten to scupper his chances of gold), is no stranger to on-stage exertion, having performed in the world tour of Gregory Burke's physically demanding Black Watch . That show was choreographed by Steven Hoggett of Frantic Assembly, a company that has consistently placed such demands on its cast. In the 1990s, I asked Hoggett and his co-artistic director Scott Graham how long they could go on performing in their own shows. The answer was succinct: "Until our knees give out." For their 2010 boxing hit Beautiful Burnout, a co-production with the National Theatre of Scotland, the pair packed their young cast off to the gym for months, even before rehearsals began, so that every stage punch felt and looked real.
Click here to read the rest of the article()
KEEPING YOU SAFE AT HAMPSTEAD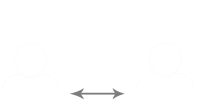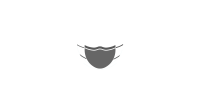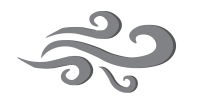 STATE OF THE ART VENTILATION