★★★★ for DruidMurphy from The Guardian
Posted on 25 June 2012.
Posted in: Theatre Reviews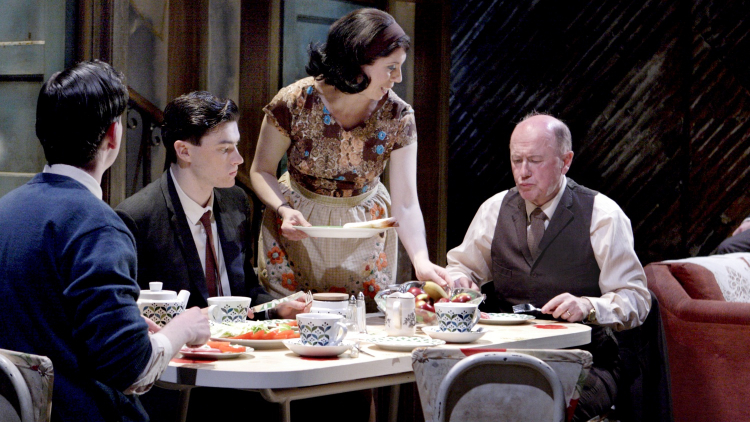 DruidMurphy Review
By Micheal Billington – The Guardian
Survivors of Gatz will not shrink at the idea of a nine-hour day spent watching three plays by the great Irish dramatist, Tom Murphy. Garry Hynes, who directs them for Galway's Druid company, is emphatic they should not be dubbed a trilogy, since they span 25 years of Murphy's writing life. But what emerges from this richly rewarding event, which tours Ireland, the US and the UK until the end of October, is Murphy's obsession with emigration and its impact on Irish identity.
You see this most clearly in Conversations on a Homecoming, staged by Hynes with a breathtaking poetic realism. Set in a run-down Galway bar in the 1970s, it confronts Michael, returning after a 10-year absence in New York, with his old drinking chums dominated by a cynical teacher, Tom. As in Conor McPherson's The Weir, the bar offers a microcosm of Irish life and what is extraordinary is how much of it Murphy packs in: the failed dreams, the love of drink, the male fear of women and the emergence of a bustling class of entrepreneurs. Beautifully played by Marty Rea as the returning Michael, Garrett Lombard as the embittered teacher and Eileen Walsh as the latter's eternal fiancee, the play pins down better than any work I know the Irish need to escape.
With A Whistle in the Dark, Murphy deals with the consequences of emigration. Pre-dating "in-yer-face" theatre by several decades, Murphy's viscerally powerful play shows a fighting Irish family, the Carneys, set down in Coventry in 1960 and engaging in a pitched battle with a rival clan. The play is often compared to Pinter's The Homecoming, but I am reminded more of Sam Peckinpah's Straw Dogs in that we see the family intellectual drawn into appalling violence. But what Murphy captures perfectly is the rootlessness of the myth-making Carneys. Niall Buggy also gives a mesmerising performance as the raging bull of a father who turns out to be a hollow sham.
It is only with Famine, however, that we see the real source of Ireland's tragedy. Set in County Mayo in 1846, the play charts the impact of the potato famine on a rural community: it breeds not just suffering, but also leads the landlords to launch a policy of mass emigration. This is Murphy at his most Brechtian; but the scene I shall not forget is that in which Brian Doherty as an obdurate village leader is forced to turn his head away from a landlord's agent in case he contaminates him with his very breath. After a long but engrossing day, I emerged astonished both by Murphy's historical awareness and Druid's ensemble vigour.
Click here to visit The Guardian online
KEEPING YOU SAFE AT HAMPSTEAD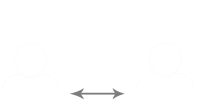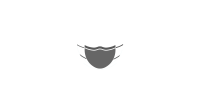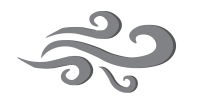 STATE OF THE ART VENTILATION