PROPELLER COMPETITION: What's your favourite 'Spine-Tingling Line'?
Posted on 26 June 2012.
Posted in: Announcements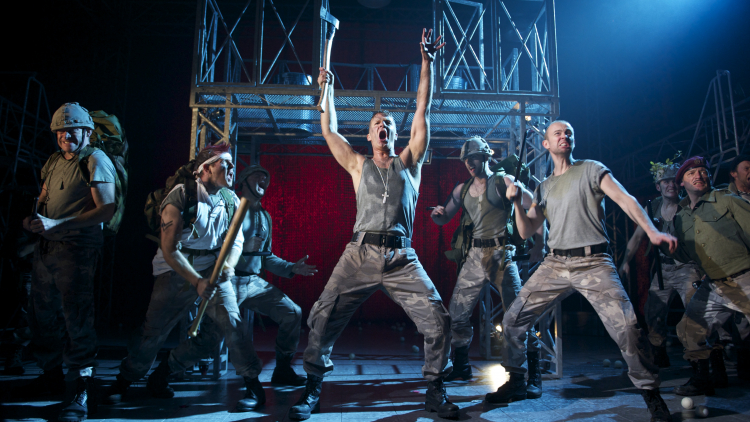 To celebrate Propeller's visit to Hampstead Theatre we're launching a competition to win a pair of tickets to see both of their critically acclaimed productions of Henry V and The Winter's Tale – giving you the full Propeller experience.
Our favourite, spine-tingling line is a classic from Henry V: 'Follow your spirit, and upon this charge Cry "God for Harry, England, and Saint George!"'. To win tickets we want to know which Shakespeare line gets the hairs on the back of your neck up. Be it from Malvolio in Twelfth Night, Brutus in Julius Caesar or Horatio in Hamlet – tell us your favourite 'Spine-Tingling Line'.
To be in with a chance to win tweet @Hamps_Theatre #STLine, load your entry on Facebook or enter via the comment feature on this page before 2 July. Check back on 2 July to find out the winner – good luck!
Competition Terms & Conditions
The deadline for entries is 12 noon on Monday 2 July.
Tickets will be available to collect from the Hampstead Theatre Box Office on the day of the performance.
Tickets may not be exchanged, refunded or resold.
The prize is 2 tickets for The Winter's Tale at 7.30pm on Wednesday 4th July 2012 and 2 tickets for Henry V at 7.30pm on Friday 20 July 2012.
Travel to Hampstead Theatre is not included.
——————————————————————————————————-
WINNER ANNOUNCED: @ChrisA on Twitter with the very apt, 'The object of art is to give life a shape'- Congratulations!
KEEPING YOU SAFE AT HAMPSTEAD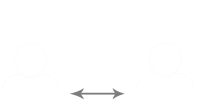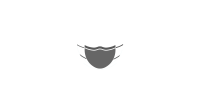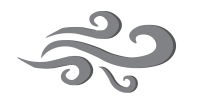 STATE OF THE ART VENTILATION