A cup of tea with... Propeller's Nicholas Asbury
Posted on 11 July 2012.
Posted in: Interviews with cast and creatives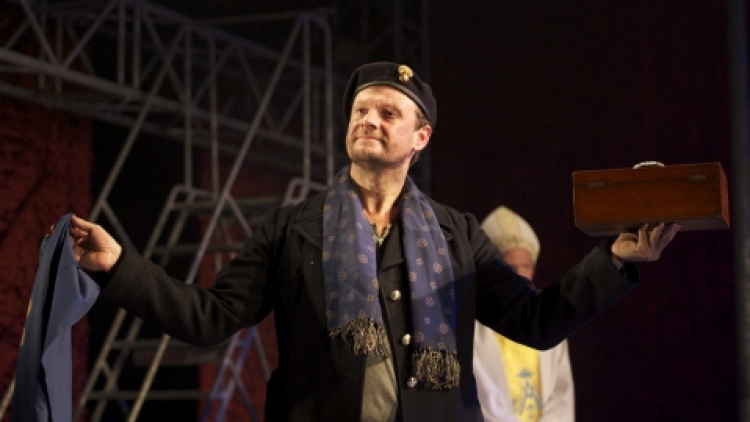 We grabbed a cup of tea and a chat about being part of the Propeller cast with Nicholas Asbury, who plays Montjoy/Sir Thomas Grey in Henry V and Polixenes in The Winter's Tale.
You've been all over the world with Propeller – who has been your best audience so far?
The audience in Girona, Northern Spain, were absolutely fantastic. All audiences are different and they're neither better nor worse. People will laugh at things in Newcastle that they won't laugh at in Plymouth and that's part of the beauty of touring. When we went to China, for example, they absolutely love Shakespeare and they loved what we were doing but they'd never seen anything like it before – It was fascinating and amazing. They gave us fantastic receptions and standing ovations in Shanghai. When we were in Neuss in Germany last week they were giving us standing ovations and we were having to come back on five or six times which was wonderful so it's difficult to quantify who was the best audience because people are going to see things in different ways.
What is Edward Hall like to work with as a director?
Ed is very giving, very inspiring and full of innovation and imagination.
There are a lot of different productions of Henry V around at the moment – what makes Propeller's production different?
First of all it's an ensemble that has been together nearly fifteen years and there are seven of us who have worked together on and off for that amount of time. So it's an ensemble where there are no stars – the show is the star. Propeller's unique style of Play, with a capital P, is not called a Play for nothing and we have fun onstage.
What is it like acting and travelling with an all male cast? We hear rumours of rowdy behaviour on tour…
Propeller's not a rugby club and we're not a load of football supporters but we do like a drink and we do have fun because if you didn't have fun you'd go nuts!
If you could play any Shakespeare role what would it be and why?
I would want to play Hamlet but I'm getting a bit old for it! Because it is one of the greatest expressions of what it is to be human – and that's quite fun.
KEEPING YOU SAFE AT HAMPSTEAD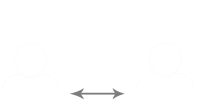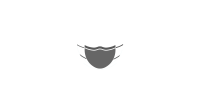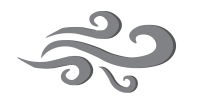 STATE OF THE ART VENTILATION