55 Days Director announces exciting new staging plans
Posted on 21 August 2012.
Posted in: Announcements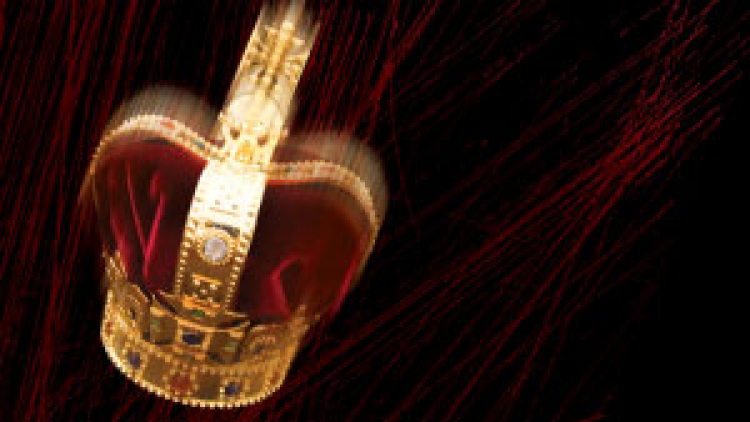 Howard Davies has announced his plans to transform the Hampstead Theatre stage into a traverse layout for the highly anticipated 55 Days.
Hampstead Theatre has a modern auditorium which has been designed to be as versatile as possible in both staging and seating configurations to allow the director to work creatively and imaginatively.
Our seating capacity can range up to 325 in a variety of formats. Movable seating blocks allow for the auditorium to be changed from a traditional end-on configuration with a raised stage, to thrust, traverse or in the round layouts.
Most recently, Chariots of Fire was staged in the round to great critical acclaim. In 2011, our box office hit Tiger Country was staged in the traverse. Both forms of layout presented exciting opportunities to engage audiences in unusual ways.
'The auditorium has rather brilliantly been reconceived as a stadium where the stage is a circular revolving track with the audience sitting all around' The Daily Express on Chariots of Fire
'Played on a wide traverse stage, Nina Raine's own production excellently conveys the hyperactivity of a hospital' The Guardian on Tiger Country
The forestage can be raised, or lowered to allow for an orchestra pit. The main section of stage can also be raised or lowered to change the relationship between performers and audience or to create a rake on stage, and contains removable sections for creating traps.
KEEPING YOU SAFE AT HAMPSTEAD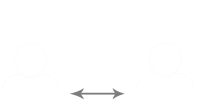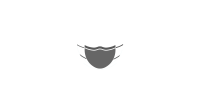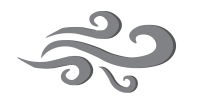 STATE OF THE ART VENTILATION