The Judas Kiss: ★★★★ from The Guardian
Posted on 13 September 2012.
Posted in: Theatre Reviews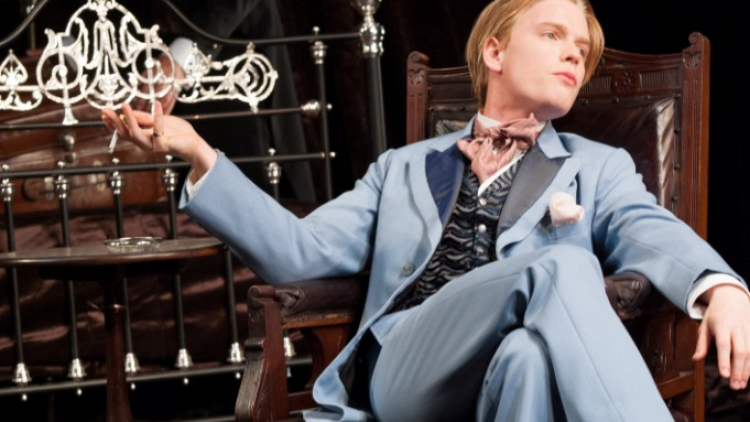 The Judas Kiss Review
By Michael Billington, The Guardian
When David Hare's play was first seen in 1998, it suffered from the miscasting of the central roles of Oscar Wilde and Lord Alfred Douglas (Bosie). Now, in Neil Armfield's fine revival, it looks a much richer play – confirming Wilde's aphorism that "a truth in art is that whose contrary is also true". The Wilde that emerges is a multifaceted character: one who can either be admired for his uncompromising moral integrity, or pitied for his wilful capacity for self-destruction.
This is the most convincing dramatic portrait of Wilde that I have come across – one that captures him as both romantic individualist and tragic victim. It also allows Rupert Everett to give the performance of his career. Everett's Wilde is the big, fleshy, heavy-jowled figure we see in the later portraits and the Max Beerbohm cartoons. But there is deep pathos in the way his blubbery features crumple into tears when confronted by the generosity of hotel servants, and a rich vein of anger when, shunned by his friends and isolated from his children, he rails against society's demand for penance as well as punishment. Yet Everett never lets us forget Wilde's enduring intelligence: when the treacherous Bosie denies he was ever homosexual, Everett sardonically mutters: "No, just a brilliant mimic."
Freddie Fox does all he can with Bosie, suggesting that, beneath the tantrums, he was governed by the aristocratic urge for self-preservation, and there is good support from Cal MacAninch, whose eminently sane Robbie Ross plays Horatio to Wilde's reckless Hamlet. I was moved by Hare's searching portrait of a one-sided love that for Wilde proved to be salvation and destroyer alike….
To read the full review click here to visit The Guardian online
KEEPING YOU SAFE AT HAMPSTEAD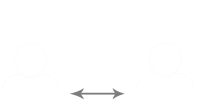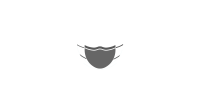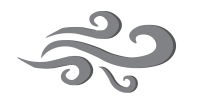 STATE OF THE ART VENTILATION