Edward Hall introduces The Judas Kiss
Posted on 6 September 2012.
Posted in: Main Stage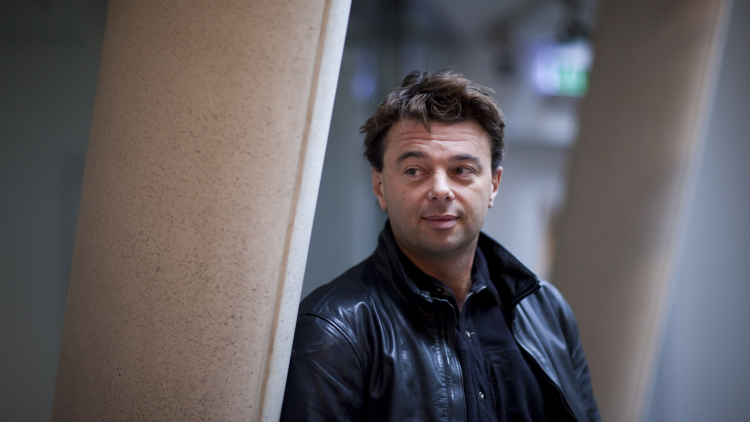 Pinned above my desk is a postcard that David Hare sent when he received the brochure for our First Season. I've kept it because, apart from being beautifully worded and profoundly encouraging, it reminds me of his support when I started here. David lives nearby and has a very long relationship with Hampstead – the theatre presented his first play, Slag, in 1970 when he was still Literary Manager at The Royal Court. This was followed by The Great Exhibition in 1972 and Fanshen in 1975. So I've long been seeking a way we could entice him into the new building. When the opportunity of looking afresh at The Judas Kiss emerged it was too good to resist – especially once we knew Neil Armfield would direct and Rupert Everett (last at Hampstead in 1996 in Martin Sherman's Some Sunny Day) would play Wilde.
And Wilde's predicament is still urgent. There's a prejudice against him – perhaps rooted in a Victorian view of his sexuality – and I often feel we undervalue him as an Artist and a man. Wilde was so much more than the grandiloquent poseur he is often remembered as. His ideas and philosophy resonate today as strongly as they ever did and his work has stood the test of time, living on as so much more than trivial entertainment. Over a century after his death he should be remembered as a playwright of genius who gave us one of the most perfect plays in the language, as well as a thinker and proponent of ideas who utterly transformed his age – this, in spite of a career cut off when he was only 40. But our ostensibly enlightened times diminish Wilde because the prejudice that destroyed him still exists – young lives are blighted by it, talent is disregarded, careers are derailed… Thus, whilst we all sympathise with Wilde's basic predicament as a man who found himself in the grip of a passion he couldn't resist, a man who clearly couldn't identify the amoral and unworthy wastrel that was his nemesis, we still somehow feel he brought disaster on himself – that it was his fault. That sense will probably only go away if we can build a truly fair and egalitarian society and rid ourselves of the very qualities that Wilde targets so effectively in his work. And that, alas, sometimes feels as distant now as it was in 1895.
Edward Hall, Artistic Director of Hampstead Theatre
KEEPING YOU SAFE AT HAMPSTEAD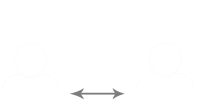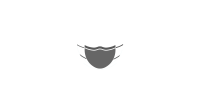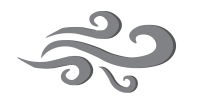 STATE OF THE ART VENTILATION