Interview: Freddie Fox discusses his 'biggest, most difficult part' to date
Posted on 22 August 2012.
Posted in: Main Stage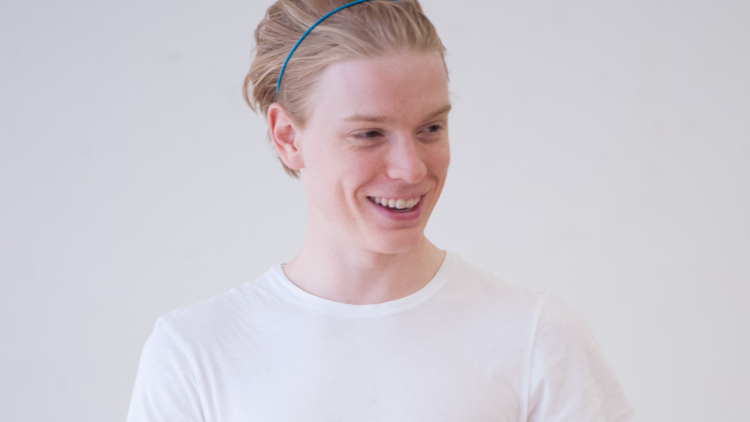 His father is one of the great men of English acting. Edward Fox is probably best known for having starred in The Day of the Jackal in 1973, Edward & Mrs Simpson in 1978 and Gandhi in 1982. He was once the youngest of an acting dynasty; his father was a theatrical agent and his grandfather was a dramatist. Now, however, it's his son, Mr Freddie Fox, 23, who's on the brink of great success having, in his first year as a professional actor, appeared in two critically plauded television dramas, two plays at the Old Vic Theatre, a west end transfer of the smash hit, Hay Fever, and a Hollywood Blockbuster starring alongside Orlando Bloom. He will soon be appearing in Tom Stoppard's Parade's End airing this month.
But right now, Freddie is at Hampstead Theatre joining the cast of the highly anticipated The Judas Kiss which opens 6 September. We were lucky enough to chat with him in between rehearsals about playing Oscar Wilde's lover Lord Alfred 'Bosie' Douglas – his 'biggest, most difficult part' to date:
Welcome to Hampstead Freddie. How are rehearsals going?
So far, touch wood, very well. Well, what I mean is, it's agony right now – but that's how it should be in the middle of rehearsal – so, very well thank you.
What is it like working with Rupert Everett?
Truly wonderful – there's a lot of laughter when he's in the rehearsal room. By the end of the first day it was abundantly clear that he was going to be an amazing Oscar, filled to the brim with natural wit and an intense humanity.
What attracted you to the play and the part of Bosie?
It is a brilliant, brilliant play – that was the attraction. He is an incredibly complicated, fiery personality that I knew I would enjoy playing and find really challenging.
What can we expect of Neil Armfield's The Judas Kiss?
Laughter, tears and nudity.
How did you get into acting?
A mad but brilliant classics teacher at school who wrote plays for me to be in.
You're not the first Fox to tread the Hampstead boards (Freddie's father Edward Fox appeared in Country Dance in 1967) – what kind of advice does your family pass on to you?
Very little right now. They don't even want to test me on my lines because they don't want to spoil the surprise. Generally the wisdom I pick up from them is received by observation, but occasionally when I ask for it they are always happy to give it.
You've not only appeared on stage but have also had parts in a number of films and TV programmes – do you prefer acting for stage or screen?
It's a good question but, I'm afraid, it's an impossible one to answer. They are very different, each has its perks and its drawbacks and I couldn't do without either. But I will say the feeling of working on a great play like this is pretty unbeatable.
What has been the highlight of your career so far?
The Judas Kiss. It's the biggest, most difficult part I've ever played.
What would be your dream role?
To play Harry Flashman in a Flashman movie franchise with an option to direct as well.
What's next for you after The Judas Kiss at Hampstead Theatre?
The Judas Kiss on tour. After that, God knows!
KEEPING YOU SAFE AT HAMPSTEAD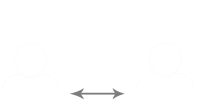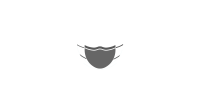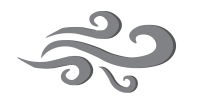 STATE OF THE ART VENTILATION