The Daily Telegraph: Freddie Fox Interview
Posted on 4 September 2012.
Posted in: Main Stage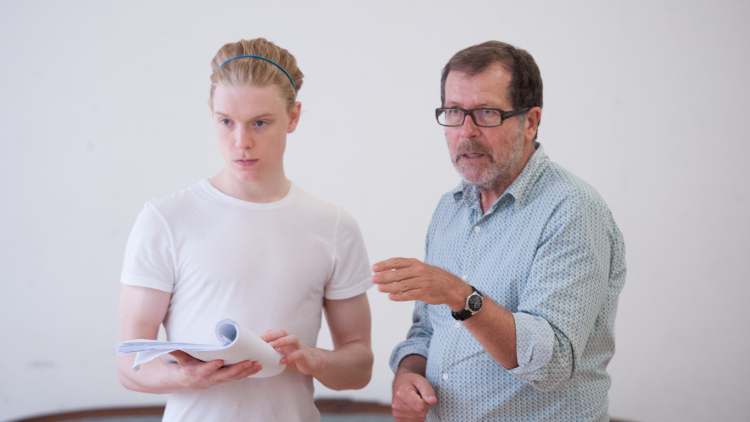 Freddie Fox yearns not to be seen as posh
By Tim Walker
As he prepares to open at the Hampstead Theatre as Rupert Everett's love interest in The Judas Kiss — he plays Lord Alfred 'Bosie' Douglas to Everett's Oscar Wilde — Freddie Fox has been ruminating on the dangers of typecasting.
"People want to see me as a posh square, so I'll play an East End drag queen or a young man with a cleft palate," he says, defiantly. His father, the great Edward Fox, has carved out a niche playing upper-class characters, but Freddie says he would prefer to be more like Mark Rylance, who, he feels, "transforms" himself from role to role.
"I've been around actors all my life," he adds. "It's why I call people 'darling,' and I'm only 23."
To visit The Daily Telegraph online click here
KEEPING YOU SAFE AT HAMPSTEAD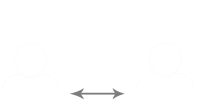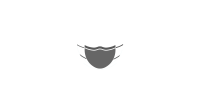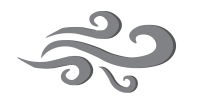 STATE OF THE ART VENTILATION