The Daily Mail: Rupert Everett Interview
Posted on 28 August 2012.
Posted in: Main Stage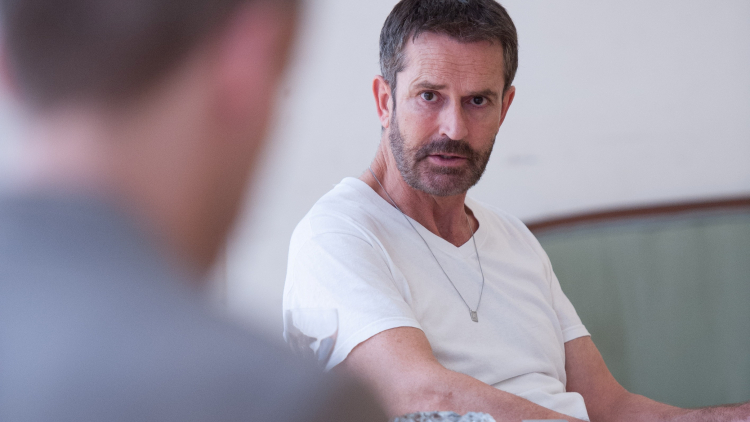 He's known for his debauched past and outrageous comments but Rupert Everett says he's finally mellowing and embracing life in his fifties
By Rebecca Hardy
Rupert Everett never wanted to make it to middle age. He was going to live dangerously. Suffer fabulously. Die young.
'When I was a kid I wanted to smoke cigarettes, suffer and finish off as badly as possible,' he says. 'It was seeing those faces on screen just living fabulous, dramatic stories. I wanted to be a raw movie icon. Die young like James Dean.'
Let's just say he had a good crack at it. After dropping out of his posh public school at 16, he hotfooted it to London where he got high, had lots of sexual adventures and… well, I'll spare you the rest. 'I moved into some things – just anything that was the opposite to my upper-middle-class kind of classical English upbringing. I took drugs – all the Hoorays took heroin – and adored sex.
'At school everyone was fumbling around with each other but I had no idea there were places like gay clubs. Everything was slightly underground. It was heavenly, secret, fabulous. I didn't think I was going to be alive by 53. I imagined a fabulous car crash aged 33.'
But here he is, aged 53, sipping a gin and tonic on the lawn at his mother's picture postcard Queen Anne farmhouse in Wiltshire…
…It's funny, he says, that he should be appearing with Edward Fox's son Freddie in The Judas Kiss, a play about Oscar Wilde in which Rupert plays Wilde and Fox his lover Lord Alfred Douglas.
'I've known Freddie since he was five. I know all his family. Robert, his uncle, is one of my closest friends. Oscar Wilde is my Jesus figure. Hopefully, I'm making a film about his life. Colin [Firth] is going to be in it. I'm putting that down now in case he's thinking of getting out of it. He texted me the other day to say, "All I'm hearing about is how your film's happening. Should I be worried?"'
To read the full article click here to visit The Daily Mail online
KEEPING YOU SAFE AT HAMPSTEAD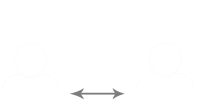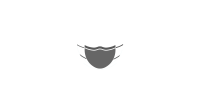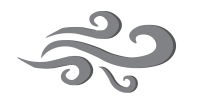 STATE OF THE ART VENTILATION