55 Days: ★★★★ from Time Out
Posted on 29 October 2012.
Posted in: Theatre Reviews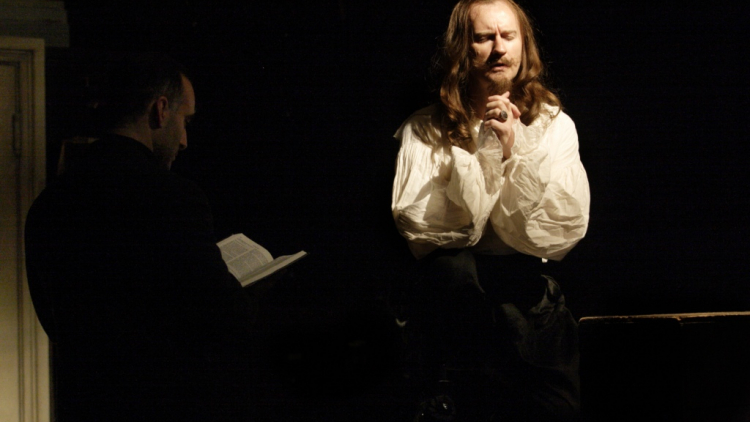 55 Days Review
By Caroline McGinn, Time Out
The play is set in the 55 days prior to Charles's execution. With his long hair, long face, long legs and languid posh Scots diction, Gatiss plays the imprisoned king as a lanky, vicious fop with perfect comic timing.
Brenton, theatre's answer to Hilary Mantel, seems to be on a mission to carry on where Shakespeare left off – with more politics and less poetry. '55 Days' is a punchy sequel to Brenton's Globe hit 'Anne Boleyn' and it proves, yet again, his genius for turning the history of ideas into powerful drama. He is too much on the rebels' side, though: Douglas Henshall's excellent Oliver Cromwell has charisma and a conscience, as well as history on his side – visibly so, as the director dresses everyone except the king as modern soldiers or politicos.
To read the full review click here to visit Time Out online
KEEPING YOU SAFE AT HAMPSTEAD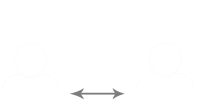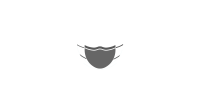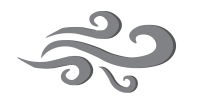 STATE OF THE ART VENTILATION