A Cup of Tea with... Tu i Teraz actor Anna Elijasz
Posted on 13 December 2012.
Posted in: Hampstead Downstairs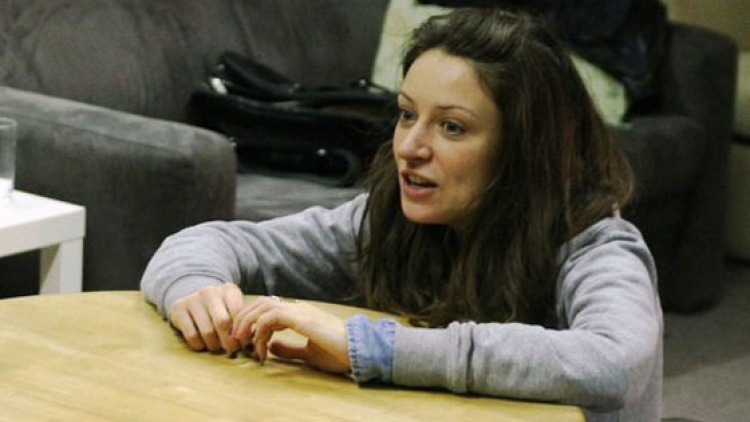 We caught up with Anna Elijasz between rehearsals about moving from Poland to attend drama school, what attracted her to the play and playing a prince. Anna will play Anna in Tu i Teraz (Here and Now) which runs from 18 December – 19 January.
Welcome to Hampstead Anna. Only a week until Tu i Teraz (Here and Now) opens at Hampstead Downstairs – how are rehearsals going?
All very well, it's very exciting. We've got a lovely, friendly company so the atmosphere's really nice, you feel safe—and that's so helpful to the whole process.
You moved over from Poland to go to drama school – what made you want to become an actor?
I've wanted to be an actor for as long as I can remember. I was a quiet, boring child but onstage, I could just go crazy! It was suddenly exciting and fun.
What attracted you to Tu i Teraz (Here and Now)? And does the play being bi-lingual make it easier or more difficult to act?
What I love about the play is that it's really a family drama. They're Polish but in a way they could be from anywhere. It's about what happens in a family, how twisted relationships can get . The reality of it is very intelligently done, and that's what's great about Nicky's writing.
What is your favourite moment in the play? Without giving too much away of course…
I love it when Marysia plays with Kuba, her son.
What play have you seen recently that you've really enjoyed? And why?
I saw Trojan Women at the Gate. It's such a powerful play, in a twisted way. It's witty and the acting's great.
What was your first experience on stage?
I played the prince in Cinderella when I was six or seven. I hated having to play a boy! Maybe it was because I was a really big girl…!
What would be your dream role?
Masha in Three Sisters. I've always loved it.
What do you miss most about Poland now you live in London?
My family.
If you weren't an actor what would you be?
Hmm, that's difficult. Maybe a psychologist.
KEEPING YOU SAFE AT HAMPSTEAD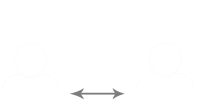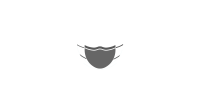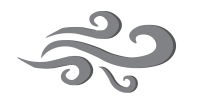 STATE OF THE ART VENTILATION