An Introduction to new voice Colette Kane
Posted on 19 December 2012.
Posted in: Hampstead Downstairs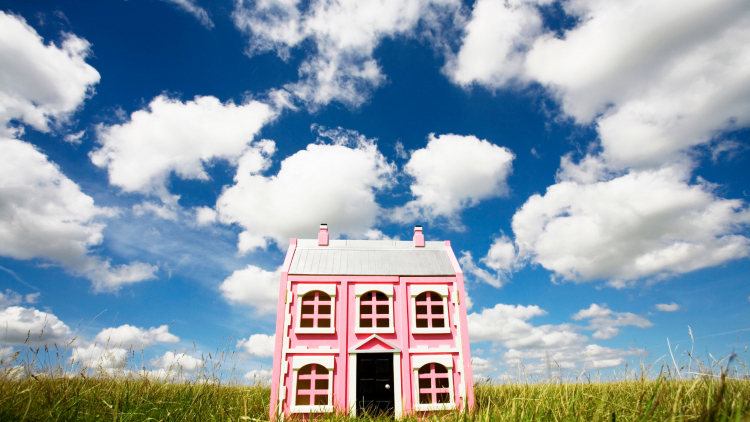 I Know How I Feel About Eve by Colette Kane kicks off the Downstairs 2013 season. Hampstead is delighted to introduce this compelling new voice to the industry. Kane has worked with Soho Theatre, Trafalgar Studios, Shakespeare's Globe and Theatre 503, but all have been short plays or readings until now.
'A full production is what every playwright strives for' she says. 'Only when a play is given a proper rehearsal process and run can a writer grow and develop'.
Creative latitude is in fact what Downstairs offers new writers. The lack of a press night allows the freedom to perform away from commercial pressure, and Kane agrees that this set-up means more room for true creativity, not just in the rehearsal room, but also throughout the run. Work can be developed and adapted as audience reaction to the material is gauged.
'It gives the creative team the freedom to take risks, and play and explore without the baggage of reviews,' says Kane. 'The audience are the true reviewers anyway.'
Kane's previous work, including Ways to Look at Fish and the award-winning Hatch, offers closely observed exploration of the explosive territory of families in challenging times.
'Domestic situations are fertile ground for conflict,' says Kane. 'We let our masks slip when we are amongst those closest to us, so it makes sense to study human behaviour in the domestic environment.'
However, I Know How I Feel About Eve takes a look at family life from a highly unusual perspective. Jo and Alex, a glossy, professional couple, are confronted with disaster, but when a potential solution arises, can it really be the answer to their problem? Unexpected twists and turns are likely to elicit a sharp intake of breath from audiences.
When asked about this aspect of her drama, Kane commented, 'I don't think theatre is doing its job if the audience isn't surprised. The characters in the play end up out of their comfort zone, and to witness their behaviour hopefully creates a refreshing way to provoke thought and reaction.'
Interview and words by Susie Benson, Hampstead Theatre Features Editor.
I Know How I Feel About Eve runs from 25 January 2013 at Hampstead Downstairs. All tickets are £5 for the first four performances. £10/£12 Monday – Saturday.
KEEPING YOU SAFE AT HAMPSTEAD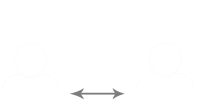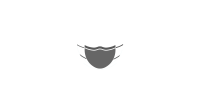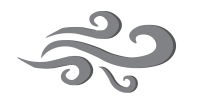 STATE OF THE ART VENTILATION