What is the flicker club?
Posted on 5 December 2012.
Posted in: HT Blogs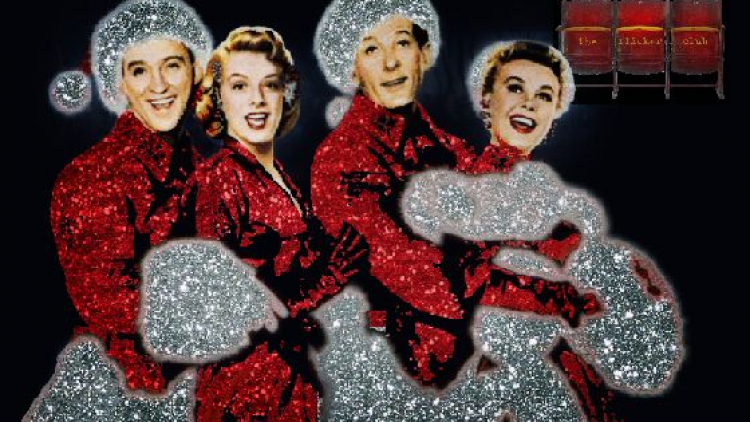 the flicker club is a boutique cinema club that redefines the film-going experience by creating a unique way of rediscovering cinematic treasures. Screening movies adapted from short stories or novels and thus celebrate the power of the written word and the silver screen. The club invites surprise special guests from the worlds of entertainment and literature to read the source material before showing its big-screen incarnation. Previous guests include: Mark Gatiss, Mark Rylance, Bill Nighy, Miranda Richardson, Nic Roeg, Simon Callow, John Simm, Sir Ian McKellen, Mark Strong, Stephen Tompkinson, Dexter Fletcher, Honor Blackman and Joan Collins. This is also an opportunity of experiencing the process of adaptation at first hand. Every month, the flicker club collaborates with an artist for the event to reinterpret the film poster and create a bespoke flickbook for the event. Previous artists have included Tommy Penton, Kate Gibb, Jo Ratcliffe, Michael Gillette, Shiv, Dan Canyon, Rob Ryan, Adrian Johnson, Emma Molony & Graham Humphries. All profits from the flicker club go directly to charity. the flicker club are currently working with FilmMAD and WaterAid .
KEEPING YOU SAFE AT HAMPSTEAD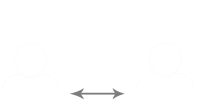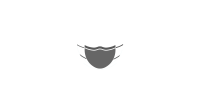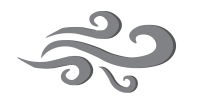 STATE OF THE ART VENTILATION