A Cup of Tea with... I Know How I Feel About Eve's Christopher Harper
Posted on 31 January 2013.
Posted in: Hampstead Downstairs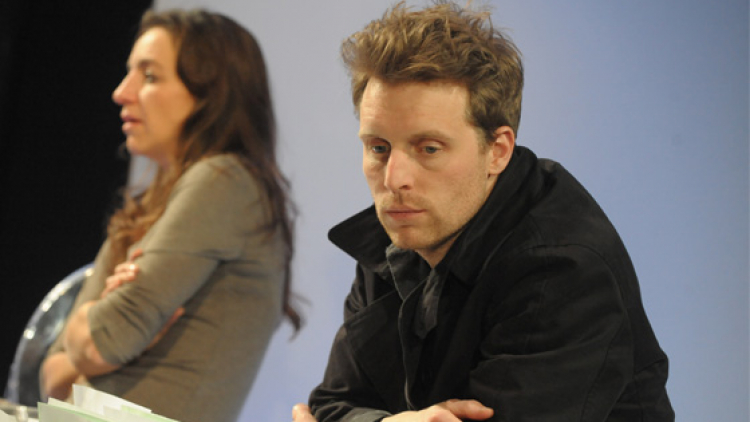 We caught up with I Know How I Feel About Eve actor Christopher Harper between performances to talk Hampstead Downstairs, rock music and alternative career options. Christopher is playing Alex in I Know How I Feel About Eve which runs until 23 February.
Welcome to Hampstead Chris. You're a few days into the run of I Know How I Feel About Eve – how's it going?
Feels good. The support here is fantastic and the regular and positive appearances of Greg [Ripley-Duggan, Executive Producer] and Will [Mortimer, Literary Manager] really make us feel important. The show is being honed all the time and being part of such a strong outfit helps drive that.
How are you finding the Hampstead Downstairs audience? Are they different to other theatre audiences that you've encountered?
It's a little early to judge. The play is a mixed bag of heart stopping disaster, breath taking bitterness and silly, wise-ass humour. Which bit they attach themselves to and which they like might come clearer as we learn how to ride this play.
What made you want to become an actor?
Money, glamour, celebrity status.
What attracted you to the role of Alex in I Know How I Feel About Eve?
They're in love. Still. Through the pain and the loss and the resentment – Jo is incredible and Alex never stops thinking that.
What is your favourite line in the play? Without giving too much away of course…
'I want to look after you – don't you get that?'
What play have you seen recently that you've really enjoyed? And why?
Somersaults at the Finborough. Great production quality in a tiny space. Beautiful treatment of death.
What was your first experience on stage?
I had to give a speech about rock music in assembly. It was awful and I thought to myself I'm going to do that again, but better.
What would be your dream role?
Playing Edward Hall in the movie of his life.
Favourite places in London?
Whenever I've been away I've found I make a bee line for one of the bridges – Waterloo, Blackfriars or London Bridge.
If you weren't an actor what would you be?
I'd design fonts for a living or play in the diamond for Liverpool.
KEEPING YOU SAFE AT HAMPSTEAD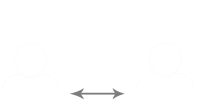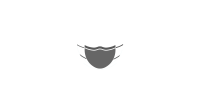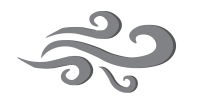 STATE OF THE ART VENTILATION