Di and Viv and Rose: ★★★★ from The Independent
Posted on 24 January 2013.
Posted in: Theatre Reviews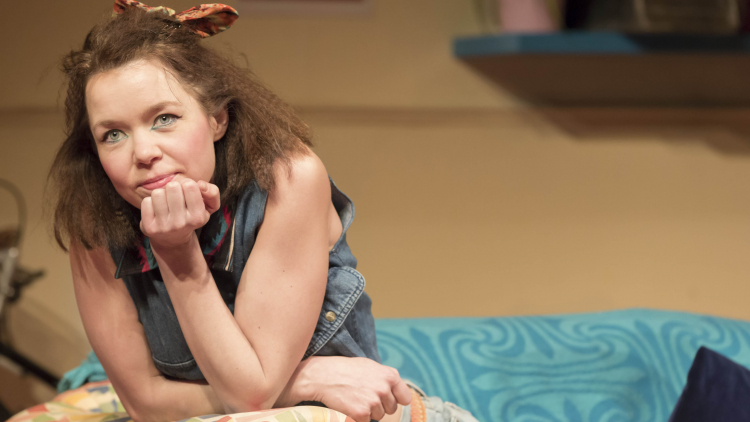 Di and Viv and Rose Review
By Paul Taylor, The Independent
Hampstead Theatre is riding high at the moment. Their splendid revival of David Hare's The Judas Kiss has just moved triumphantly into the West End. And now they are celebrating a transfer of a different kind.
Under the enlightened artistic directorship of Edward Hall, the smaller studio space downstairs has been used to nurture work-in-progress. Di and Viv and Rose by Amelia Bullmore marks the first time one of these pieces has been elevated, after slight revision, to the main house.
Her three-hander is nobody's idea of "experimental" but it richly deserves the promotion because it achieves what it sets out to do – show how the lives of a trio of women are shaped by their friendship over some twenty-seven years – in a manner that brims over with warm, effervescent humour and sharp, unsentimental perceptiveness. And there's an adorably natural chemistry between the actresses in Anna Mackmin's smashing production.
The dialogue is often hilarious – I enjoyed, in particular, the guilelessly promiscuous Rose's upper-class euphemisms for male and female genitalia ("thing and va"); yet one of the most eloquent sequences is non-verbal – a delirious bop, with thrashing air-guitars and wild gymnastics, to a Prince record.
To read the full review click here to visit The Independent Online
KEEPING YOU SAFE AT HAMPSTEAD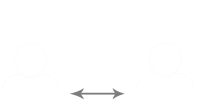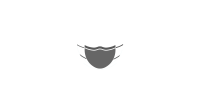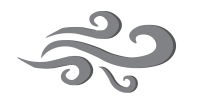 STATE OF THE ART VENTILATION