A Cup of Tea with... I Know How I Feel About Eve's Michele Austin
Posted on 8 February 2013.
Posted in: Hampstead Downstairs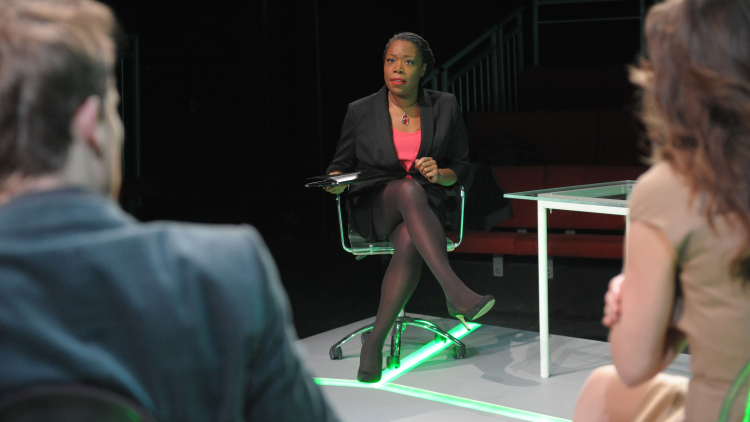 We chat to actor Michele Austin about The Bill, Mike Leigh and the thrill of the studio stage. Michele is playing Gloria in I Know How I Feel About Eve which runs until 23 February.
Welcome to Hampstead Michele. You're a few days into the run of I Know How I Feel About Eve – how's it all going?
Very well indeed. We had a slightly shorter rehearsal than is usual, so the nerves were pretty high. But the play is being really received well. It is fascinating to see how different audiences react.
How is Hampstead Downstairs different from other theatres that you have worked in?
To be truthful, it is the same process no matter where you are. But I suppose the biggest difference with this piece is there is nowhere to hide. Being on the studio stage is thrilling.
You have appeared in numerous films and tv programmes, including a 3 year stint as PC Yvonne Hemmingway in The Bill. Do you prefer screen acting or stage acting?
TV and film equals money! You do the theatre for the buzz and it also teaches you lots about your technique.
What made you want to become an actor?
If I am honest – I fell in love with old Hollywood films when I was a child. I used to fantasise about being Diana Durbin.
What has been your career highlight to date?
There have been lots of things I have loved. But I would say working with Mike Leigh and Kathy Burke are the thing I am most proud of.
What play have you seen recently that you've really enjoyed? And why?
Loads of things! The all female Julius Caesar [at the Donmar Warehouse] was great. There has been some great new plays too, including Red Velvet at the Tricycle and Last of the Haussmans at the National, which is by the extremely witty Stephen Beresford.
Any embarrassing experiences on stage?
The usual falling down story, I am afraid. But I think I styled it out rather well.
What would be your dream role?
I have perfected my Diane Abbott – so when you're ready Peter Morgan…
Favourite places in London?
I am a flea market queen, so anywhere there is a market. Portobello Road is a favourite. I love car boots – Pimlico and Battersea are great because they don't start too early.
If you weren't an actor what would you be?
A pain in the arse.
KEEPING YOU SAFE AT HAMPSTEAD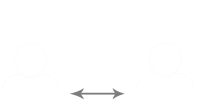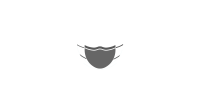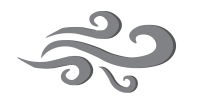 STATE OF THE ART VENTILATION