Edward Hall introduces Longing
Posted on 21 February 2013.
Posted in: HT Blogs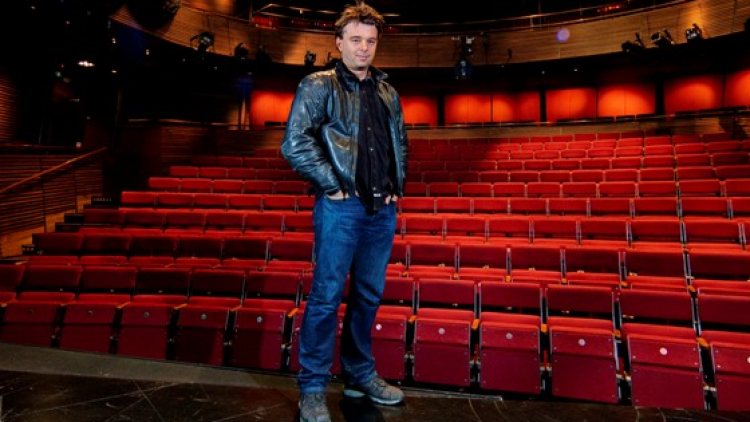 We've been planning this production of Longing for over two years. Tiger Country, which Nina Raine both wrote and directed for us in January 2011, was our first real runaway success and pointed the way for Hampstead. So we immediately started discussions about Nina's return and William Boyd's play was proposed very soon after; within weeks we had agreed these – then very distant – dates. In the intervening time Nina's directing career has gone from strength to strength culminating in the recent West End success of Jumpy, and I unexpectedly found myself working with William, directing his own screen adaptation of his novel Restless for the BBC. This therefore feels somehow like a reunion and a chance to punctuate a highly successful third season of work at Hampstead with the wonderful cast that Nina has assembled.
And Longing is an unusual and exciting prospect: a first play, but one written by an author at the peak of his creative powers. There can be no question that Boyd is one of the foremost novelists of our time; he is a prolific short story writer who has written about the debt that all writers of that form owe to Anton Chekhov. He is also – as I can readily attest! – a skilled adaptor of work from one medium to another with an astonishing command of the complexities of that process. But the artistry of Longing goes beyond hommage and far beyond adaptation. Having made his selection from Chekhov's oeuvre, Boyd has refined the material to its essence and this he has combined in equal measure with elements of his own. The resultant alloy is entirely his, as is the subtle craft with which he has fashioned it into a sophisticated stage entertainment. The texture is that of the Russian master, but the voice is Boyd's.
There are many qualities that align these two writers: clear-sighted truthfulness, compassion and a taste for tragi-comedy amongst many others. These are amongst the qualities that keep Chekhov in the repertoire – whilst making one hope for more plays from Boyd. Hampstead has enjoyed a long tradition of launching writers and although William Boyd needs no introduction, we are thrilled to be helping him expand his reach into the world of the stage.
Edward Hall
Artistic Director of Hampstead Theatre
KEEPING YOU SAFE AT HAMPSTEAD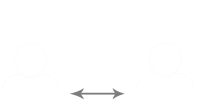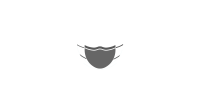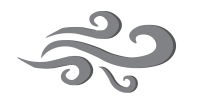 STATE OF THE ART VENTILATION