Longing: ★★★★ from The Guardian
Posted on 8 March 2013.
Posted in: Theatre Reviews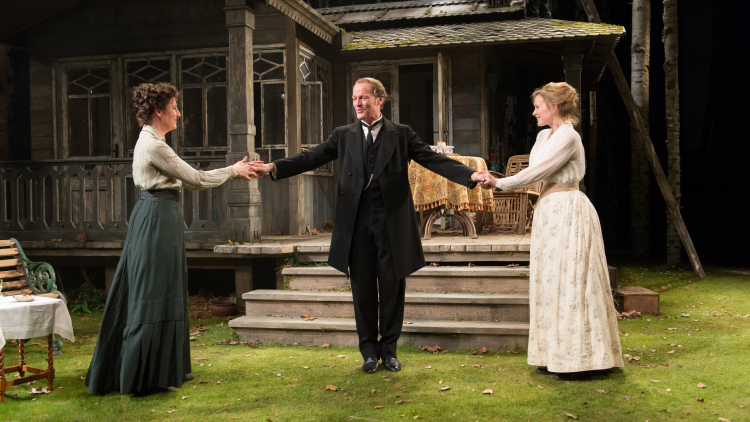 Longing review
By Michael Billington, The Guardian
William Boyd has fused two Chekhov stories from the 1890s, A Visit to Friends and My Life, to create a new play. The result is inevitably something of a hybrid: neither pure Boyd nor pure Chekhov. But it works because it deals with eternal Russian themes – and because it is performed with rare musical precision.
Nina Raine's production gains immeasurably from luxury casting. Iain Glen is remarkable as Kolia, suggesting a man who – possibly like Chekhov himself – combines effortless charm and emotional ruthlessness. Tamsin Greig, as the middle-aged doctor clearly besotted by him, subtly evokes the quiet anguish of the unfulfilled heart. And there is a clutch of fine performances from Alan Cox as the alcoholic Sergei, Natasha Little as his despairing wife and William Postlethwaite as the well-born Misail who has a Tolstoyan urge to identify with the workers.
To read the full review click here to visit The Guardian online
KEEPING YOU SAFE AT HAMPSTEAD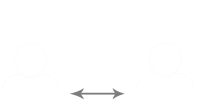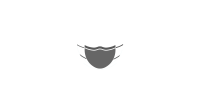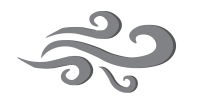 STATE OF THE ART VENTILATION