A Cup of Tea With... Say It With Flowers actor Laura Harling
Posted on 16 April 2013.
Posted in: Hampstead Downstairs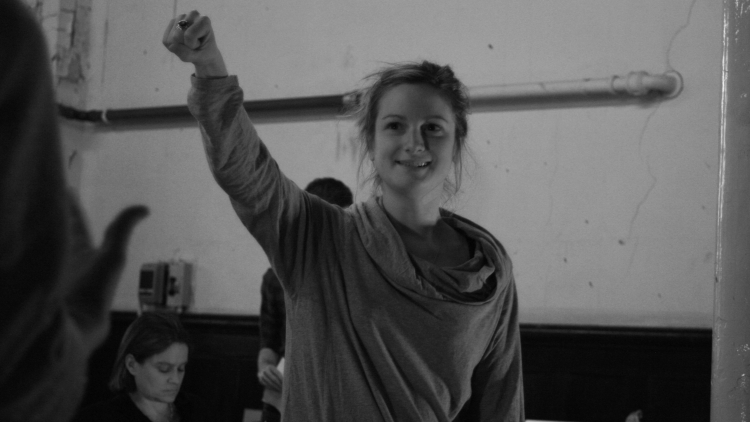 We chat to Say It With Flowers actor Laura Harling over a cup of tea about Katie Mitchell, learning impossible lines and swimming in the Serpentine. Laura is playing Maryas, Henry Henry and Genevieve Taylor in Say It With Flowers at Hampstead Downstairs until 4 May.
Welcome back to Hampstead Laura. How does it feel to be back at Hampstead 18 years after Morning & Evening (see Image Gallery)?
Well, the fact that it's a completely different building and I am able to drink after the show is very new since the last time!
It's amazing how those first impressions and memories stick as a child, the space of the original Hampstead Theatre always felt very homely to me, and that feeling of warmth is still there this time round in the new building. I am happy to see the old posters still on the wall upstairs.
Can you describe Say It With Flowers in a nutshell?
Mental, if mental can mental take mental over more than more mental…
You've acted in Katie Mitchell's plays before – what is it about her that makes you want to work with her?
Actually I have and am still working on the Opera Written on Skin with Katie, which is another world in itself. However, from that experience it is the commitment to detail that I enjoy in her work – detail that happens in real time. From this experience it is the realisation of how hard the acting profession is. And I mean the 'doing of the acting' part rather than the rest. How much your mind has to focus on time, place, relationships, situations, when you last did a wee, while still being in the moment of the conversation. Acting begins to feel like a science as well as an art. I like that.
How is Hampstead Downstairs different from other theatres you've worked in?
The freedom to experiment in an acclaimed theatre is great. It is a rather special space and reminds me of the old Hampstead Theatre in its accommodating spirit to practice, explore, enjoy and deliver unusual and exciting work.
What is your favourite line in the play?
'There is a dog, he says thank you' – but it's not one of my own lines.
My own line would be the following as it was so hard to learn and now I have nailed it – 'Sixteen, if sixteen carry four, four more if five more carry four for more if four more carry four, if four carry fifty more, if four more five hundred and four and for more than that, and four more than eighty four. Four more can carry sixteen if you please if it is acceptable.' (And I didn't check the script to write that!)
Any embarrassing moments on stage?
Trying to remember what scene is next in the last play Say It With Flowers is always fun. What happens the other side of the doors is just as enjoyable a play I think. Other than that, nothing too embarrassing to report as of yet. As soon as there is I will let you know!
What would be your dream role?
There are many – what's casting next at Hampstead? Cassandra in Agamemnon. Great role and I love the Greeks, even if it is intense! That and anything else you're casting soon that fits me!
Favourite places in London?
Scooter Café, Lower Marsh (Waterloo) – amazing little bar and coffee shop.
Swimming in the Serpentine (Hyde Park).
Covent Garden area – sounds obvious, but it's a central area that has a great atmosphere and everything you need within walking distance.
KEEPING YOU SAFE AT HAMPSTEAD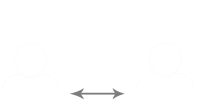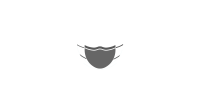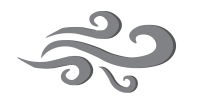 STATE OF THE ART VENTILATION