#aiww: The Arrest of Ai Weiwei : ★★★★ from The Times
Posted on 18 April 2013.
Posted in: Theatre Reviews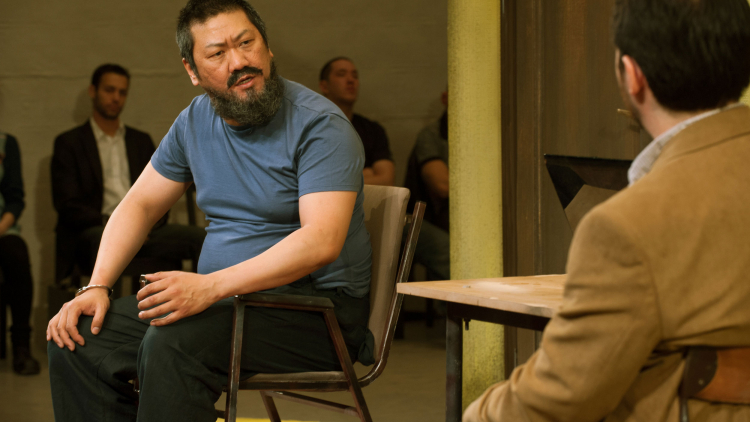 #aiww: The Arrest of Ai Weiwei review
By Dominic Maxwell, The Times
What do you expect of a dramatisation of the Chinese artist Ai Weiwei's 81 days in jail in 2011? Harsh interrogation scenes? Communist Party doublespeak? Jailors mocking their captive's decadent art and money-making ways? Perhaps rounded off with pronouncements about freedom of speech?
The terrific thing about Howard Brenton's play, adapted from Barnaby Martin's recently published book of interviews with Ai Weiwei, is also the most testing thing about it. Yes, all of the above is in there. But it's low in the mix in a play that goes for the slow burn as it depicts the banality of evil and the tedium of confinement.
It shows the authorities slowly draining the hope from Weiwei's existence as he finds how unremarkable his predicament is to anyone but himself. "I've been put into a machine, haven't I?" he says, arrested at the airport for endangering "state security", kept in a cell, interrogated by two policemen who only know who he is after looking him up on the internet.
The pace in the first half is slow, cautious. But the slow burn strikes sparks in the second half. The quietly smothering nature of the drama comes to feel confining to us as well. And so the dramatic upsurges, when they come, register all the more.
Asked to read out his blogs against the state, Weiwei reheats his anger. He quotes Mao to an uncomprehending interrogator — wearing a Ryan Giggs strip — to back his argument that being critical of the state is actually an act of patriotism.
But in the depiction of the underpaid and overworked policemen, the soldiers who express their unhappiness to him through clenched teeth so their dissidence can't be lipread through CCTV, even in the urbane chats between high-up officials, he knows better than to simply single out bad men doing bad things to a good man.
Benedict Wong is unflashy but compelling as Weiwei, supported by a fine cast who handle the comic moments with the same light touch with which they handle the harsher ones. Soft power indeed.
To read the full review click here to visit The Times online
KEEPING YOU SAFE AT HAMPSTEAD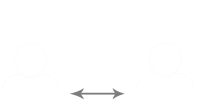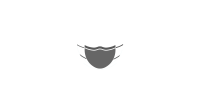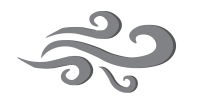 STATE OF THE ART VENTILATION