The Evening Standard: 'A thorn in the side of Beijing'
Posted on 11 April 2013.
Posted in: Main Stage
Ai Weiwei play to go global on web… but risks block by China
By Louise Jury, The Evening Standard
Hampstead Theatre is to risk angering the Chinese authorities with a live stream of its play about the artist and activist Ai Weiwei.
Announcing that the performance of #aiww: The Arrest of Ai Weiwei will go out live and free on the internet on April 19, artistic director Edward Hall said they hoped it would reach a global audience.
He said they suspected the Chinese authorities would try to block it being seen by its citizens with an online firewall — although such restrictions have been circumvented in the past.
He said he wanted it to be a thorn in the side of Beijing, adding: "I want it to be like an ulcer telling a story again and again and again. That's what the internet is about."
The play, by Howard Brenton, is based on the artist's account of his detention by the Chinese authorities for alleged tax evasion, as told to Barnaby Martin in the book Hanging Man.
In a statement from China, Ai, 55, whose sunflower seeds installation in Tate Modern opened before his arrest, said he was delighted the play would be streamed, as it was in the spirit of the story.
He said: "The streaming will bring the play's themes of art and society, freedom of speech and openness, the individual and the state to a new, broad and receptive global audience.
"Without freedom of speech there is no modern world — just a barbaric one.
"I would really like to be there on opening night but unfortunately my passport still hasn't been returned to me. Good luck to all involved."
To read the full article click here to visit The Evening Standard online
Most viewed
#aiww: The Arrest of Ai Weiwei to be live-streamed across the world Read full story
The Evening Standard: 'A thorn in the side of Beijing' Read full story
KEEPING YOU SAFE AT HAMPSTEAD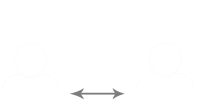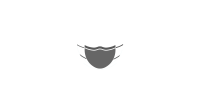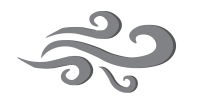 STATE OF THE ART VENTILATION