#aiww: The Arrest of Ai Weiwei to be live-streamed across the world
Posted on 10 April 2013.
Posted in: Announcements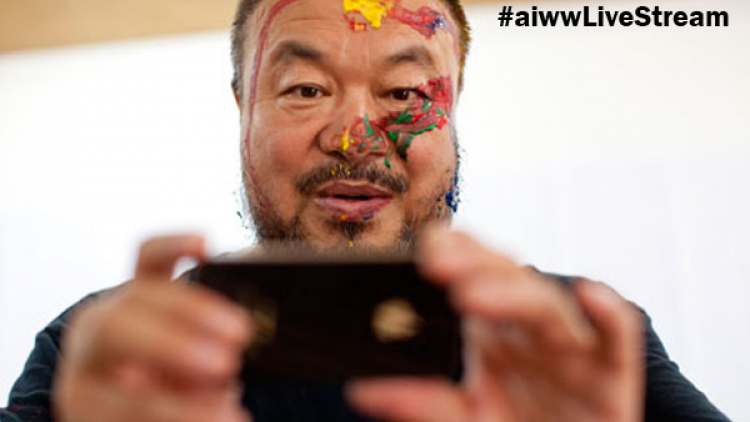 The performance of #aiww: The Arrest of Ai Weiwei on Friday 19 April will be live-streamed over the Internet worldwide and free.
Hampstead Theatre and Ai Weiwei believe that streaming this great play around the world live and free is true to the themes and spirit of the story.
Ai Weiwei says: 'China is a society that forbids any flow of the information and freedom of speech. This is on record, so everybody should know this. I am delighted that #aiww: The Arrest of Ai Weiwei will be livestreamed to the world. It will bring the play's themes of art and society, freedom of speech and openness, the individual and the state to a new, broad and receptive global audience. Without freedom of speech there is no modern world – just a barbaric one. I'd like to thank my close friend Larry Warsh and Hampstead Theatre for supporting the story by allowing it to be heard on a much bigger scale – and for free, which is true to its spirit. I would really like to be there on opening night but unfortunately my passport still hasn't been returned to me. Good luck to all involved'
Hampstead Theatre is working very closely with a number of institutions, galleries and businesses world-wide to promote the live-streaming. To watch the show live and for free on the 19 April visit www.hampsteadtheatre.com or www.youtube.com/hampsteadtheatre. The live-streaming will begin from 7.30pm. Viewers can interact via twitter and facebook throughout the live-streaming using #aiwwLiveStream
Howard Brenton said "On behalf of the company, we are very excited that #aiww: The Arrest of Ai Weiwei will be live-streamed for all to see. The play tells of one person's terrifying, at times bizarre experience caught in a mad maze. It's a story that's a warning to us all about what happens when freedom of expression goes and a government forces its people live a lie. The internet's still free though and I hope people tune in to enjoy this live event."
Larry Warsh is the founder of AW Asia, a private organisation founded to promote Chinese contemporary art in the United States. An enthusiastic collector of fine art for many years, Warsh possesses an extensive professional background within both Western and Chinese contemporary art.
Hampstead Theatre has negotiated an unprecedented agreement with the cast and creative team to allow the live streaming of this 19th April performance.
Hampstead Theatre's Chief Executives, Edward Hall and Greg Ripley-Duggan said, 'We are delighted that Larry Warsh's support and energy has made it possible for Hampstead Theatre to break new ground and live-stream this important play by Howard Brenton, allowing people all over the world to engage with the production and with Ai Weiwei's extraordinary story. We are also grateful to Howard, the Cast and the Creative Team for their generosity in allowing their work to be shown in this way.'
KEEPING YOU SAFE AT HAMPSTEAD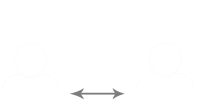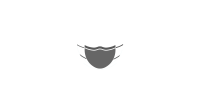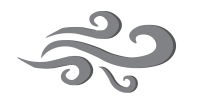 STATE OF THE ART VENTILATION