Edward Hall introduces #aiww: The Arrest of Ai Weiwei
Posted on 8 April 2013.
Posted in: HT Blogs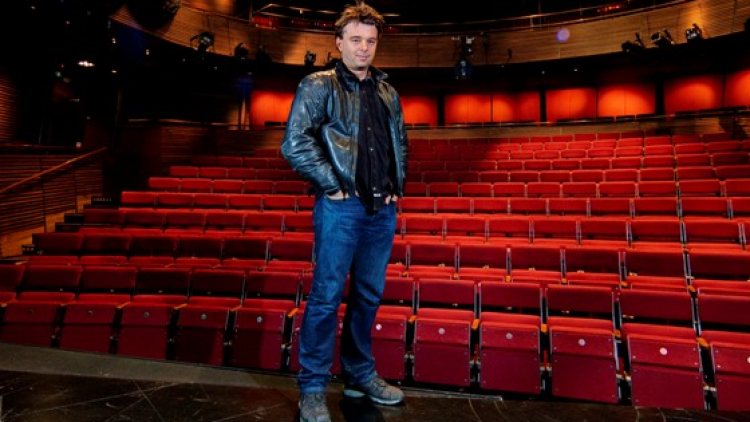 In June last year Barnaby Martin wrote to Greg and me with his extraordinary story of the time he had spent with Ai Weiwei. He told us that at one point, as Ai was relating his experiences, he had broken off and said to Barnaby that 'this would make a really good play…'. We had been looking for a play about China since starting at Hampstead and knew that it was a subject that Howard Brenton was keen to explore. The rise of China is clearly one of the most important developments of modern times, but has hardly been discussed on stage. I suspect part of the problem may be the intimidating scale of the subject which results in limited public engagement with it: most people, myself included, feel painfully ignorant about it. Not that it hasn't been tackled by some brave playwrights, but the scripts we had read seemed to us either polemical and dense with research, or anecdotal and missing the heart of their enormous subject. Creating rounded Chinese characters, fully identifiable to a European audience, also seemed a problem. But Ai Weiwei – probably the most recognisable Chinese citizen on the planet – seemed to me the perfect character to take us to the heart of the matter.
We knew Howard was something of a China specialist and coincidentally, he was holidaying in China as Greg was meeting Barnaby, his absence somewhat hampering 55 Days preparations! Howard's research for other projects in this area had given him unparalleled insight: he had travelled widely in China, meeting a vast range of people including many highly placed officials. We sent him Barnaby's material and he responded immediately… Granted the urgency of the subject we reserved the earliest available production slot and quickly started to pull the team together. James Macdonald was the obvious director – we were seeking a Main Stage play for him and this was a perfect fit. And we were all so certain that Benny Wong should play Ai that we approached him about the play even before receiving Howard's script!
Responding with such alacrity is something Hampstead Theatre does well: we are small and lean, and can be light on our feet. And, throughout, we have tried to be respectful of the man himself, making the play in the spirit of one of his Artworks. I hope, like them, it stimulates some healthy debate.
Edward Hall
Artistic Director
KEEPING YOU SAFE AT HAMPSTEAD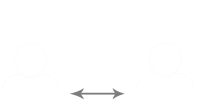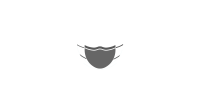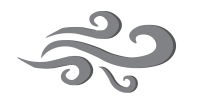 STATE OF THE ART VENTILATION