Weiwei-isms: A selection of quotations from Ai
Posted on 5 April 2013.
Posted in: HT Blogs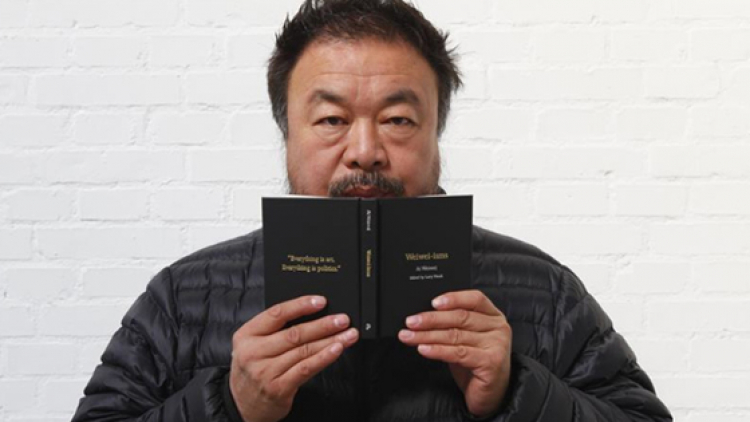 They all ask: Why? Why is it that this man's name [Ai Weiwei] can never be typed on a Chinese computer or the whole sentence will disappear?
The art always wins. Anything can happen to me, but the art will stay.
I think my stance and my way of life is my most important art.
My work has always been political, because the choice of being an artist is political in China.
I'm not sure I'm good at art, but I find an escape in it.
I don't feel powerful at all. I am still under this kind of detention, and you know, this is a kind of bail.
Police in China can do whatever they want; after 81 days in arbitrary detention you clearly realise that they don't have to obey their own laws.
Life is never guaranteed to be safe, so we better use it while we are still in good condition.
Without the Internet, I would not be Ai Weiwei today. I would just be an artist somewhere doing my shows.
No outdoor sports can be more elegant than throwing stone at autocracy; no melees can be more exciting than those in cyberspace.
Chairman Mao was the first in the world to use Twitter. All his quotations are within 140 words.
The world is a sphere, there is no East or West.
I will never leave China, unless I am forced to. Because China is mine. I will not leave something that belongs to me in the hands of people I do not trust.
I wouldn't say I've become more radical: I was born radical.
ON HIS EIGHTY-ONE DAY DETENTION:
This is something you can never erase. It leaves a scar on you.
I often ask myself if I afraid of being detained again. I love freedom as much as anybody else, maybe more than most. But it is a tragedy to live your life in fear. It is worse than actually losing your freedom.
Nothing can silence me as long as I am alive.
Taken from Weiwei-isms by Ai Weiwei, edited by Larry Warsh which will be available to purchase in the foyer for £6 from 11 April
Most viewed
Howard Brenton: My play is dangerous for Ai Weiwei Read full story
Ai Weiwei discusses Brenton's new play with The Sunday Times Read full story
Ai Weiwei: I think the most important medium of our time is Twitter Read full story
KEEPING YOU SAFE AT HAMPSTEAD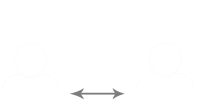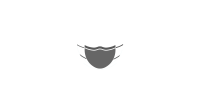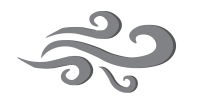 STATE OF THE ART VENTILATION