A Cup of Tea With... A Human Being Died That Night actor Matthew Marsh
Posted on 31 May 2013.
Posted in: Hampstead Downstairs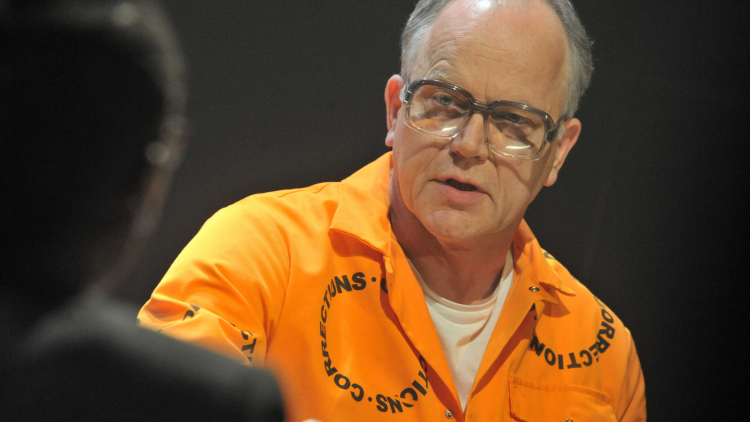 We chat to actor Matthew Marsh about returning to Hampstead, playing a notorious character and embarrassing moments on stage. Matthew is playing Eugene de Kock in A Human Being Died That Night which runs Downstairs until 15 June.
Welcome back to Hampstead Matthew (Matthew appeared in No Naughty Bits on the Main Stage in 2011) – how does it feel to be back?
Like a warm bath! The atmosphere in the building is great – it's become a really buzzy theatre.
How are you finding Hampstead Downstairs in comparison to the Main Stage? And in comparison to other theatres you've worked in?
It's smaller – and there are fewer toilets! But the flexibility of the space is terrific – for our show it's configured into an intense prison cell.
How did you go about researching for the part?
I read Pumla [Gobodo-Madikizela]'s book and learned Nick Wright's brilliant lines.
How did you want to portray Eugene de Kock? And what did you want the audience to feel for him?
As true to Nick Wright's version as possible. It's up to the audience how they feel – I think there will be many different responses.
Do you prefer acting on stage or for screen?
I love the variety of doing both – but at the moment theatre has the edge.
What is your favourite line in the play?
'Most people should be so lucky, they never got tested like I was tested.'
What play have you seen recently that you've really enjoyed? And why?
This House. Great to see a political play with a big cast – so well written and staged!
What has been your most embarrassing moment on stage?
In 1978, starting an unaccompanied song an octave too high forcing me to screech the ending.
Favourite places in London?
My bed.
KEEPING YOU SAFE AT HAMPSTEAD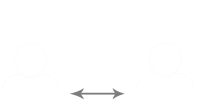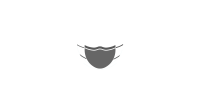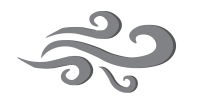 STATE OF THE ART VENTILATION