Responsible Other: Assistant Director's Rehearsal Diary - Week Two
Posted on 7 June 2013.
Posted in: Hampstead Downstairs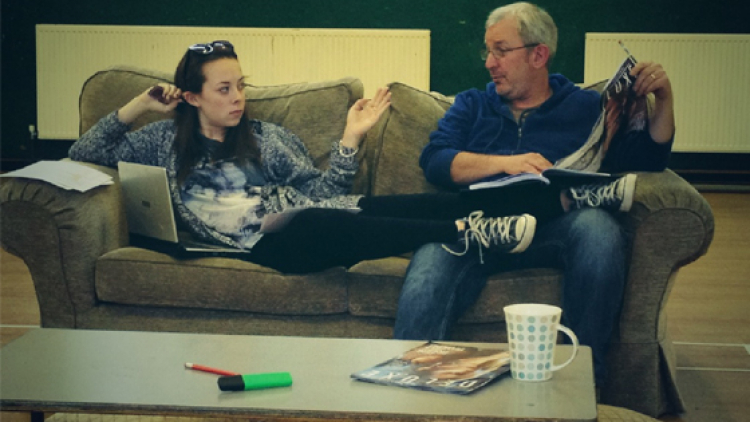 Responsible Other's Assistant Director, Simon Ryninks, gives an insight into the second week of rehearsals including staging and learning more about Lupus. Responsible Other will be playing Downstairs 20 June – 20 July.
Home, sweet home…
The Briggs family have well and truly taken up residence at The Clapham Community Project in South London. Peter and Daisy Briggs lie at the heart of Melanie Spencer's Responsible Other, which takes place entirely within their household. But super designer Emma Tompkins's clever set makes use of small furniture and lighting changes to denote different locations including: school corridors, cafes and trains.
Understanding the way the play is to be staged is, of course, crucial to its development, so a lot of the second week has been about getting familiar with the space, finding ways to incorporate furniture into blocking and, because its staged in a thrust formation, ensuring that sightlines are always good.
Thanks to our stage managers, Ella Bolton and Eleanor Dixon, the exact dimensions of the Hampstead Downstairs' stage were laid out in tape on the hardwood floor and, over the week, the space was gradually populated with bits of furniture. To begin with, Daisy and Peter Brigg's home was looking bare, but now it's homely, and as the living room took shape, so too has the play.
We welcomed more guests…
During week one, the company heard a lot about lupus, the illness that Daisy (Alice Sykes) suffers from. We met Jenny Brockman a teenager with the autoimmune disease, who educated us on the disease and its complex symptoms. This week we discovered how this 'invisible' condition affects the friends and relatives. Jenny's parents, Lee and Carolyn Brockman, came in to discuss how the illness has impacted on their family. Tom, Jenny's brother, also had a few things to chip in.
How does a parent cope with a teenager's rollercoaster ride through puberty when it is constantly exacerbated by chronic illness and the side-effects of many prescription drugs? The Brockman's generous insights have been absolutely crucial for our understanding of Peter's (Andrew Frame) situation and his relationship with Daisy (Alice Sykes). Jenny and her family feel that the past year has been an extremely difficult period of change; we were touched to hear that helping us with the play has been cathartic for the family in terms of organising their own responses.
Trailer update…
For the best part of this week, my work didn't finish when I left the rehearsal room. Holing myself up in front of my computer, I attempted to tackle the trailer we shot in week one. The good news is, it's finished. The bad news is, you're going to have to hold on just a little bit longer to see it. But it'll be worth the wait…
KEEPING YOU SAFE AT HAMPSTEAD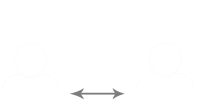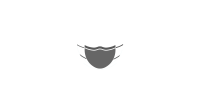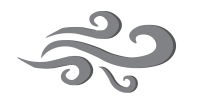 STATE OF THE ART VENTILATION