The Taming of the Shrew: ★★★★ from Time Out
Posted on 8 July 2013.
Posted in: Theatre Reviews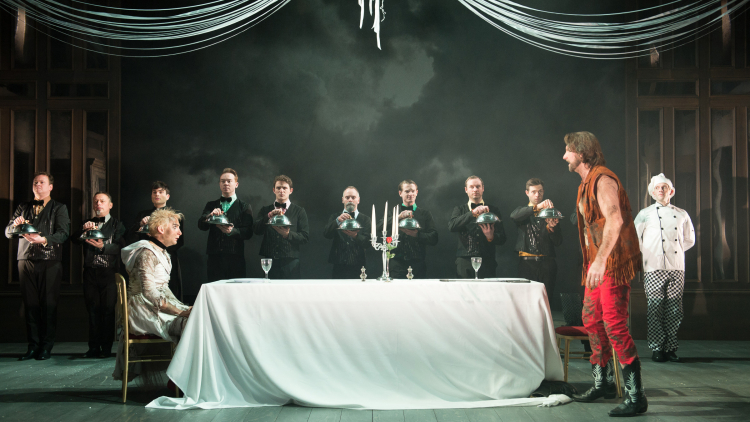 Propeller's The Taming of the Shrew: Review
By Daisy Bowie-Sell, Time Out
Shakespeare's tale of the hard-willed Katherine and her recently acquired husband, more than her equal in viciousness, who pummels her into submission, is often a hard one to stomach.
And in Edward Hall's production with his all-male troupe, Propeller, Katherine's pummelling is almost viscerally literal. Dan Wheeler's Katherine is thrown around the stage by Petruchio, played with a magnificent sense of bolshie bravura by Vince Leigh. Her clothes are ripped and stained, her makeup is smudged. She is dragged through the mud and dirt until she becomes the wife he wants.
The final scenes, which feature Katherine's newly found meekness and willingness to obey, are nothing short of shocking. The cast's characteristic male brawn, muscle and sweat does nothing to dilute the fact that she has become his object.
In this superb production, though, it's humour, rather than violence, that reins. The company's slapstick physical comedy spices up the text so the comedy, language and story feels as fresh as if it had been written yesterday.
Michael Pavelka's excellent designs and Hall's canny staging help no end. Big mirror-covered wardrobes act as doorways, tables and more. The modern, colourful and often outrageous costumes (fish net stockings, high heels, jockstraps) also help to bring out the irreverent atmosphere which makes this an evening of Shakespeare at his most fun.
It's all played by an ensemble of bright, focused and versatile actors whose knowing asides and wonderfully silly caricatures fill the stage at Hampstead with an infectious energy.
To read the full review click here to visit Time Out online
KEEPING YOU SAFE AT HAMPSTEAD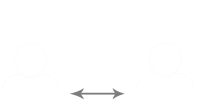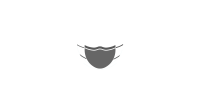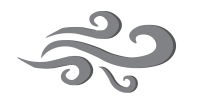 STATE OF THE ART VENTILATION