The Empty Quarter: An interview with writer Alexandra Wood
Posted on 13 August 2013.
Posted in: Hampstead Downstairs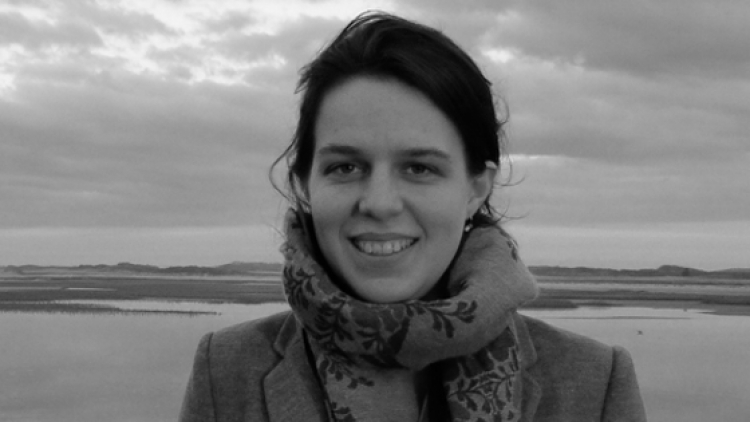 We chat to Alexandra Wood about her Hampstead debut, the inspiration behind her new play The Empty Quarter and her playwriting heroes. Alexandra's previous credits include an adaptation of Jung Chang's Wild Swans (Young Vic), The Eleventh Capital (Royal Court) and Decade (Headlong).
Can you describe The Empty Quarter in 3 words?
I guess the title is my best attempt at that. The Empty Quarter is the desert, larger than France, that stretches across the UAE, Saudi Arabia, Oman and Yemen. The play is about four characters living in brand new apartments in Dubai, so shiny and air-conditioned that it's possible to forget, for a while, that they are in fact on the edge of a wilderness.
Where did your inspiration for the play come from? Have you ever lived abroad yourself?
I've never lived abroad, although I've done a fair bit of travelling. My starting point for this play was Dubai. I was fascinated by a city that's been built from almost nothing, in the middle of a desert, in such a staggeringly short period of time. And by what kind of society emerges in a place like that, where there are so many expats.
Do you ever write with particular actors in mind or are there actors you would love to write for/work with?
I haven't written for particular actors so far. It's very obvious when an actor is in tune with the rhythm of your writing. When you hear them read, you suddenly have fresh thoughts about the play that hadn't occurred to you before. With each of the actors we've cast that was the case, which is a really exciting place to start.
Who are your playwriting heroes?
The work of Caryl Churchill, Martin Crimp, Pinter, Beckett, Arthur Miller, Marius von Mayenburg, Tom Holloway, debbie tucker green, Will Eno and Mike Bartlett always has something in it to inspire or challenge me.
This is not director Anna Ledwich's first play at Hampstead – she directed Donny's Brain last year. Has she given you any tips or insight as to what to expect Downstairs?
Not really, but I saw Tom Holloway's And No More Shall We Part which blew me away with its unrelenting intensity, so I know the space is full of possibility.
What can we expect from the partnership of you and Anna?
We've never worked together before so I don't know, I'm excited to find out!
Without giving too much away, what's your favourite line in the play?
Usually it's the lines you work hardest on and that you're rather pleased with that get cut, because they stick out. For me, it's often the rhythm of a sequence of lines, or a single line's placing within that context, that best gets to the heart of the matter.
What do you think the job of the playwright is?
To make plays that ask who we are and how we should live. That explore how we behave towards one another. To ask questions, rather than provide answers. To make the familiar seem odd, as Brecht said. To provide a story to tell and room for it to breathe.
And finally, what's the best advice you've ever been given in life?
One quality I've been encouraged to embrace is patience. Not easy.
KEEPING YOU SAFE AT HAMPSTEAD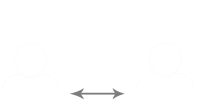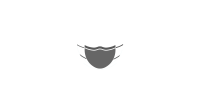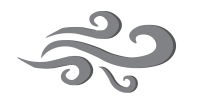 STATE OF THE ART VENTILATION