Edward Hall introduces Hysteria
Posted on 6 September 2013.
Posted in: HT Blogs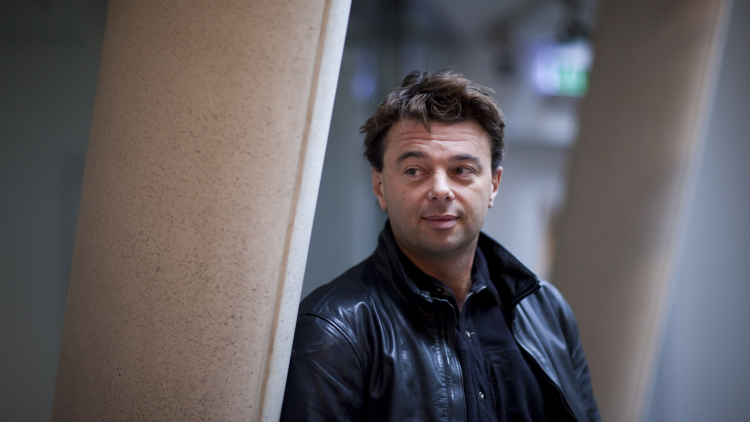 When Terry Johnson was rehearsing Race for us, which proved one of the most attended successes in Hampstead's history, we at last had a chance to talk in earnest about the possibility of bringing Hysteria to Hampstead. Whilst it's not a new play, it is very much a Hampstead play and there's a pleasing logic to presenting it a short stroll from its setting in Freud's house in Maresfield Gardens. This area is full of associations with the Psychoanalytic Movement – indeed, between 1970 and 1992, Oscar Nemon's statue of Freud sat right next to the old theatre, between the library and the old pool, only moving to its current site at about the time Terry was writing his play. The old man now gazes down Fitzjohn's Avenue toward us, but is clearly averting his gaze from our building where, I like to imagine, even he would have been richly stimulated.
Whilst Freud's interest in the theatre was limited (the Greeks, Shakespeare – and apparently Rookery Nook!) his sometime colleague Carl Jung wrote, albeit long after they parted ways, that from the viewpoint of analytic psychology, the theatre, aside from any aesthetic value, may be considered as an institution for the treatment of the mass complex. This seems to me an observation that any regular theatre-goer might consider a truism. When it works, our ancient ritual of gathering as a community for live story-telling and debate feels like an essential, as well as an enjoyable, part of our lives: intellectually improving, spiritually uplifting, and therefore, surely, beneficial to our mental health. Any new play holds a glass up to the world we live in, even when it refracts it through the lens of the past, and it helps us to comprehend that world and our place and responsibilities within it. And a community that supports a Playhouse presenting such work – as tens of thousands of you now support Hampstead Theatre – will be defined by immense intellectual and emotional curiosity. We work hard to present work that responds to this quality of yours, for we know it is this that gives our institution its life.
So the summer over, the theatre-going community reunited and the wonted rhythms of normal life recommenced, I am delighted to welcome you back to our Sanatorium. We have a terrific year of work lined up and my Prescription is for regular attendance…
Edward Hall
Artistic Director of Hampstead Theatre
KEEPING YOU SAFE AT HAMPSTEAD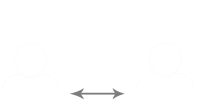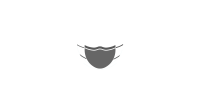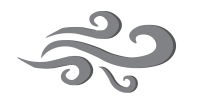 STATE OF THE ART VENTILATION