Hysteria: ★★★★ from The Financial Times
Posted on 16 September 2013.
Posted in: Theatre Reviews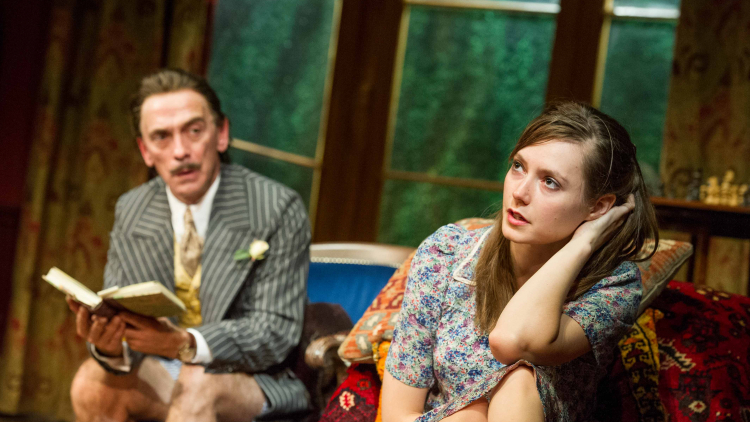 Hysteria: Review
By Sarah Hemming, Financial Times
Farce and psychoanalysis don't often inhabit a sentence together, never mind a stage, but they both draw on the concealment and revelation of deep anxieties, guilt and desire. Armed with this fact, in 1993 playwright and director Terry Johnson plunged right in and wrote this audacious and dazzlingly clever farce about Sigmund Freud fighting his fears at the end of his life. It's a highly original, sophisticated and provocative comedy, asking what we laugh at and why and deliberately pushing the boundaries. And though it's somehow more admirable than likeable, it's hard to imagine it better done than in Johnson's nimble revival, led by Antony Sher. There's an added frisson to this production (seen at Bath Theatre Royal last year) as the London house where the dying Freud spent his final months is only a stroll away from the theatre.
It's splendidly silly and sometimes deliriously funny, but it's also very smart. Johnson uses the staples of farce to create a stage world that both resembles a Dalí painting and has the panic of a dream as the contents of Freud's subconscious begin to invade the stage. And he gradually darkens the tone, so we realise that Freud's frantic efforts to conceal his night-time visitor symbolise fears he is trying to suppress: anxiety about the impending war, remorse at leaving his elderly Jewish sisters in Austria and, above all, deep-rooted guilt about his theories of infantile sexuality. The young female visitor may be real, may be a figment of his imagination, but either way she brings some very upsetting home truths.
Sher is quietly masterful as Freud, his flustered panic giving way to sunken, gnawing distress as he realises he cannot escape this appointment with his darkest fears. And there is excellent support from Adrian Schiller as the pin-thin, pin-striped, neurotic Dalí, David Horovitch as the solid, bemused doctor, and Lydia Wilson as the damaged young woman. A troubling comedy, disturbingly well done.
To read the full review click here to visit the Financial Times online
KEEPING YOU SAFE AT HAMPSTEAD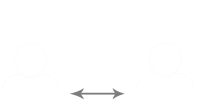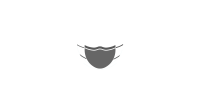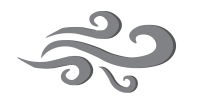 STATE OF THE ART VENTILATION