Hysteria: ★★★★★ from The Telegraph
Posted on 13 September 2013.
Posted in: Theatre Reviews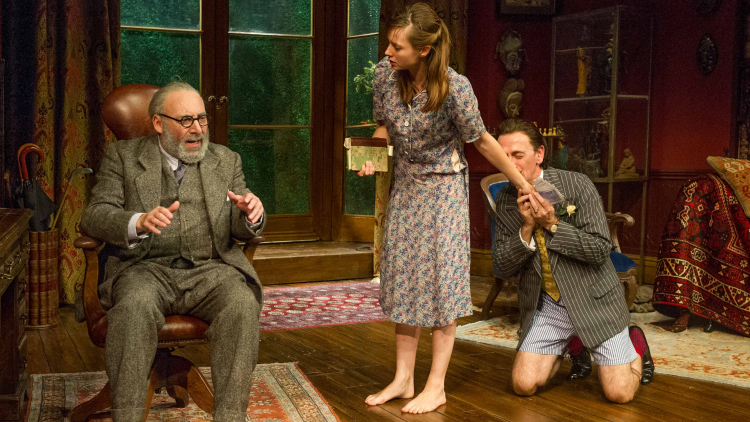 Hysteria: Review
By Charles Spencer, The Telegraph
I remember being bowled over by Terry Johnson's Hysteria when it received its premiere at the Royal Court in 1993. Twenty years on it strikes me as a modern classic. Johnson does something remarkable here combining low farce with intellectual muscle. The result is hilariously funny, genuinely thought-provoking and at key moments, deeply affecting. In this play, Johnson proves the equal of Tom Stoppard at his best.
The action is set 1938. Sigmund Freud, now in his eighties and afflicted by cancer of the jaw, is in his new home in Hampstead having recently fled the Nazis. In the course of the play news comes through of Kristallnacht.
But Freud's immediate concern is the woman who has burst into his room in the middle of the night, threatening suicide with a cut-throat razor and removing her clothes. He mistakes her for a patient, but in fact she has come to talk about her mother, whom Freud treated many years previously.
This part of the play becomes a fascinating and emotionally turbulent examination of why Freud changed his view on infant sexuality. Initially he thought that hysteria was caused by actual sexual abuse. Later he revised this opinion insisting that it was actually the sub-conscious desires of the children themselves. His nocturnal visitor harrowingly re-enacts her mother's therapy sessions with Freud and reveals just how devastating his later recantation of his theory proved.
Yet in the midst of this raw psychodrama, hilarity keeps breaking out. Salvador Dalí, a great fan of Freud, arrives (as he did in real life) mangling the English language to hilarious effect as he proclaims his own genius. And Freud's deeply respectable doctor is appalled to discover the father of psychoanalysis attempting to remove the surrealist's trousers with what appears to be urgent sexual intent.
Johnson directs his own wildly imaginative but also scrupulously researched play with panache, achieving a farcical comic momentum that somehow finds space for moments of both deep emotion and intellectual rigour. Lez Brotherston's design meticulously re-creates Freud's study as well as offering some spectacular dream-like surprises in the course of the play, while the cast is outstanding.
Antony Sher, best known for serious classical roles, reveals himself as a natural farceur here as Freud, who has to conceal a scantily clad woman in the lavatory and puncture the megalomania of the insufferable Dalí. Yet even in the farcical mayhem, Sher somehow never lets us forget that Freud was a great man. There is a palpable intellectual and emotional hinterland here, highly unusual in farce, and a moving sense of mortality and human fallibility, too.
Adrian Schiller delivers a comic tour-de-force as Dalí, with a hilarious Spanish accent and a preposterous self-importance; Lydia Wilson is touching as the young woman, Jessica, determined to find out why Freud radically changed his view on the sexual trauma theory of neurosis, while David Horovitch is superb as the solidly respectable doctor who finds himself caught up in the chaos.
It's a cracking night that makes you laugh, think and feel – sometimes all at the same time.
Click here to visit The Telegraph online
KEEPING YOU SAFE AT HAMPSTEAD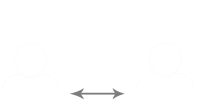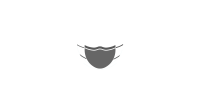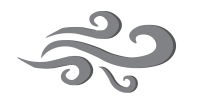 STATE OF THE ART VENTILATION