Hysteria: ★★★★ from The Guardian
Posted on 13 September 2013.
Posted in: Theatre Reviews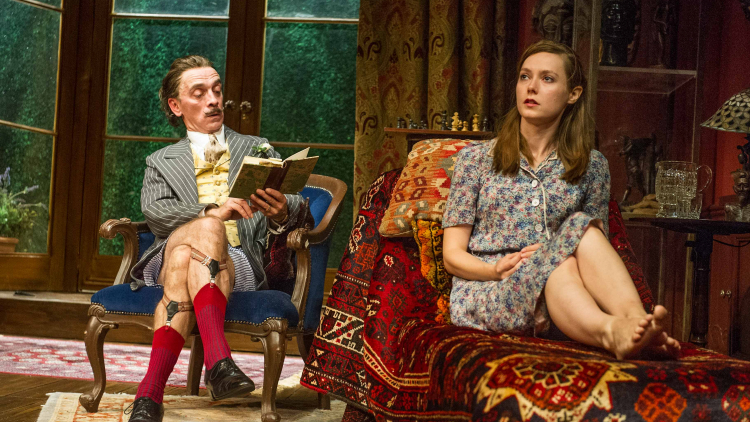 Hysteria: Review
By Lyn Gardner, The Guardian
There is far more to Johnson's confection than mere laughter and clever jokes involving underwear and Freudian slips. It shows us that farce is a very serious business, drawing on subconscious fears and long-buried repressions. This is, after all, a drama that takes us from dropped trousers to the gates of Auschwitz, and where the naked woman in the closet is asking hard questions about why, after developing a theory that the distress of many of his female patients arose from sexual abuse within the family, Freud subsequently recanted.
That's the question at the heart of a piece which constantly deflates myths, from Dalí's self-conscious artistic antics to the foundations of modern psychoanalysis. "Remove the essence of myth and you undermine the foundation of our faith," cries Freud's doctor, Yahuda, who is outraged that Freud intends to publish the theory that Moses, the founder of the Jewish nation, was in fact an Egyptian aristocrat.
It's all clever stuff, reminiscent of Tom Stoppard. But it's not just funny, it's unexpectedly moving, too, in this revival directed by the author. The wit is never facetious, and the pain that bubbles beneath it is exquisitely balanced in two mighty central performances. Lydia Wilson plays the distress of Jessica, a woman trying to find answers about the past so she can make a future for herself, wonderfully well. As Freud, Antony Sher mines the comic pathos of the increasingly bewildered morphine-addled Freud, but also shows the gravitas of the man and his rumbling fears. "I hate the dark. I've seen what's in it," he says, and we can't be sure whether he is talking about death, the looming shadows in Europe, or his own self-analysis from more than 40 years before, when he looked inside himself and glimpsed a terrible truth.
To read the full review click here to visit The Guardian online
KEEPING YOU SAFE AT HAMPSTEAD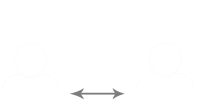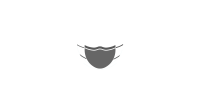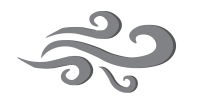 STATE OF THE ART VENTILATION