New Main Stage show announced: Drawing the Line
Posted on 24 September 2013.
Posted in: Announcements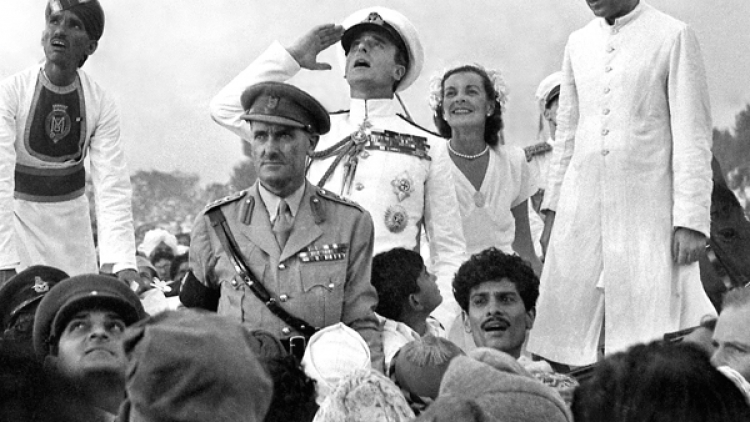 A Hampstead Theatre Production
World Premiere
DRAWING THE LINE
A new play by Howard Brenton
Directed by Howard Davies
Designed by Tim Hatley
3 December 2013 – 11 January 2014
'Have the British sent a fool? Do they want to turn partition into a Gilbert and Sullivan opera?'
In 1947 Mr Justice Cyril Radcliffe was summoned by the Prime Minister from the Court where he was presiding and given an extraordinary mission. He was to travel to India, a country he had never visited and of which he had almost no knowledge, and, with limited survey information, no expert support and no knowledge of cartography, to draw the border which would divide the Indian sub-continent into two new Sovereign Dominions: India and Pakistan. And he had only six weeks in which to complete the task.
Wholly unsuited to his role, Radcliffe was unprepared for the dangerous whirlpool of political intrigue and passion into which he is plunged; one of religious and racial turmoil, blood feuds and even an illicit liaison between the Leader of the Congress Party and the Viceroy's wife. As he began to break under the pressure he came to realise that he held in his hands the fate of millions of people.
Inspired by conversations he had during a visit to India in 2009, Howard Brenton's sweeping epic Drawing the Line exposes the chaos of the Partition that has shaped the modern world. Howard Brenton and Howard Davies reunite following Hampstead's critically acclaimed and sell-out hit 55 Days last year.
Howard Brenton's most recent play, #aiww: The Arrest of Ai Weiwei, was produced at Hampstead in April 2013 and live-streamed around the world. Other theatre credits include Never So Good, Danton's Death (National Theatre) and Anne Boleyn (Shakespeare's Globe).
Howard Davies theatre credits include Children of the Sun, Never So Good, Paul, The Cherry Orchard (National Theatre) and All My Sons (West End).
KEEPING YOU SAFE AT HAMPSTEAD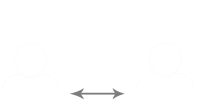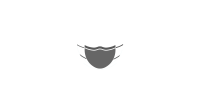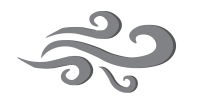 STATE OF THE ART VENTILATION