Ham & High: Michael Attenborough interview
Posted on 25 October 2013.
Posted in: Hampstead Downstairs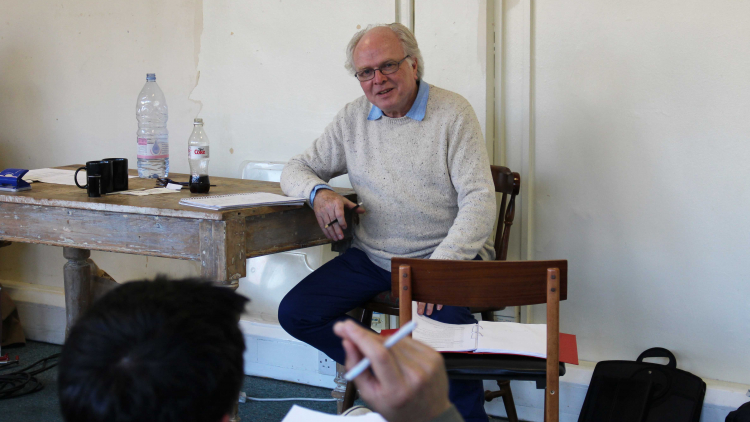 Ham & High's Sam Warner interviews Godchild Director Michael Attenborough and Hampstead's Artistic Director Edward Hall.
Hampstead Theatre has revealed its Downstairs autumn 2013 season – boasting three exciting new productions by three upcoming writers.
The theatre has enjoyed a wave of renewed success over the past few years, inspired by the appointment of Edward Hall as artistic director in 2010.
Downstairs, one of his most trailblazing projects, has been praised for providing new talent with the freedom to flourish away from the commercial and critical pressures of today's theatrical world.
The three new plays will be The Empty Quarter by Alexandra Wood, Deborah Bruce's Godchild and Fault Lines by Ali Taylor.
Alongside newer talent, the season will also see the theatre's former artistic director Michael Attenborough return to direct Godchild following his incredibly successful tenure at the Almeida.
Attenborough says: "I have incredibly fond memories of running Hampstead – they were five very happy years.
'I think Downstairs is wonderful and I think it's a rather brilliant idea to take a play and take the pressure off it having a massive national press night. In the past, I have seen a number of new writers perish under such pressure."
On his return, he adds: "It was the play itself that attracted me.
"Edward showed me Deborah's play, Godchild, which I liked very much and I immediately said yes."
Enthused by the play's good humour, Attenborough was also taken by the central character Lou, played by EastEnders and Doctor Who actress Tracy-Ann Oberman.
'It's a very funny play. What you're looking at is a woman in her late 30s who's not had kids herself and is sort of feeling that she's never grown up."
Before that, Alexandra Wood's The Empty Quarter will tell the story of a 20-something expat couple who move to Dubai with the world at their feet.
Later in the year, Ali Taylor's comedy Fault Lines explores the nature of charity work as Disaster Relief workers try to beat their Oxfam rivals in delivering aid to an earthquake-torn Pakistan in front of the world's media.
Downstairs has proved to be one of Hall's most successful concepts, with more than 25,000 people attending over the year and one play – Amelia Bullmore's Di and Viv and Rose – proving successful enough to transfer to the main stage.
Hall is particularly excited about the technological opportunities the project presents and how digital media can be used to increase their exposure around the world.
"We did a live stream of The Arrest Of Ai Weiwei earlier this year from the main stage," he says, "and this was something that presented new ideas of theatre alongside the play's message about political freedom."
Hall is aware of the implications of the internet on Hampstead Theatre, with reactions on Twitter becoming an increasingly important gauge of public opinion.
Nevertheless, given Hampstead's notable history as a hub for experimentation, he is keen to keep any hype surrounding Downstairs to a minimum – a stance Attenborough agrees with.
'It's not about spending lavish amounts of money, it's about getting a play up onto its feet," Attenborough says.
"I hope it stays as it is and I hope it doesn't get rammed and face the pressure of press nights."
With its ever-expanding possibilities and an array of talent both old and new, Downstairs should be set for yet another stellar season when it starts on September 26.
Click here to visit Ham & High online
KEEPING YOU SAFE AT HAMPSTEAD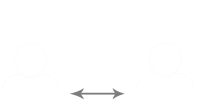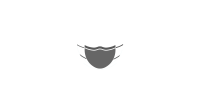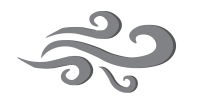 STATE OF THE ART VENTILATION