Drawing the Line: ★★★★ from Evening Standard
Posted on 10 December 2013.
Posted in: Theatre Reviews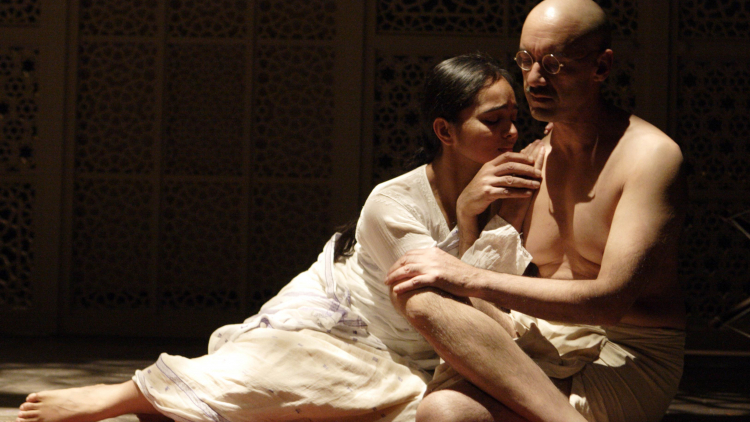 Howard Brenton's historical drama is a slick work which examines the independence of India and the creation of Pakistan
By Fiona Mountford, Evening Standard
It's a promising idea to examine the subject of the independence of India and the creation of Pakistan via the drawing of a line on a map.
Howard Brenton's tactic, in his third play for Hampstead in 14 months, results in a slick work that leaves us, unusual for historical drama, wanting a little more.
The poor sap saddled with the task of dividing the subcontinent in 1947 without inflaming the passions of Hindus and Muslims alike was judge Cyril Radcliffe (Tom Beard), who knew nothing about India or maps and had a mere five weeks to complete the work. Plunged into a maelstrom of vested interests, he becomes increasingly desperate as he contends with canny politicians Nehru (Silas Carson), Jinnah (Paul Bazely) and Gandhi (Tanveer Ghani). The Mountbattens float tantalisingly on the sidelines, as does Prime Minister Clement Attlee, anxious to be rid of the financial burden of empire.
Tim Hatley's minimalistically opulent set of filigree screens suggests a place of hot days and heated tempers, as Beard presents a good man going to pieces under great strain. No one could accuse Hampstead of under-resourcing this play; director Howard Davies has a cast of 17, although not all of them have much to do. An arresting final image reminds us of the ongoing consequences of Radcliffe's endeavours.
Click here to visit Evening Standard online
KEEPING YOU SAFE AT HAMPSTEAD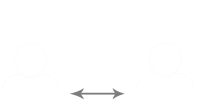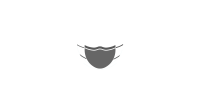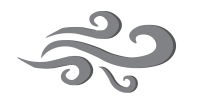 STATE OF THE ART VENTILATION