Drawing the Line: ★★★★ from The Daily Mail
Posted on 13 December 2013.
Posted in: Theatre Reviews
Drawing battle lines at the end of the Raj
By Quentin Letts, The Daily Mail
Playwright Howard Brenton has done one of his historical re-creations on the last days of British rule in India. He focuses on Sir Cyril Radcliffe, a mouselike London lawyer who was despatched to Delhi to draw (in five weeks) the border separating India from Pakistan.
Mr Brenton chooses his subject well. Radcliffe is an obscure figure and therefore one about whom we are unlikely to have a prior opinion.
In 1947, he seemed to bring similar innocence to the sub- continent. His very lack of familiarity with India was the reason he was chosen for the task by Clement Attlee (a deft cameo by John Mackay).
Even before Radcliffe gets to Delhi he is the subject of speculation. Someone says: 'He's not a fool.'
Director Howard Davies depicts all this in the pressure cooker of a pavilion in the Viceroy's garden, where Radcliffe (Tom Beard) holes up.
Mr Beard gives him a sympathetic portrayal, anguished by the partition task. And what a fiendish task it was. India was 'a subcontinent of nationalities with 2,000 ethnic groups'. In the Punjab, which had to be bisected by the border, there was no easy geographical allocation according to religions.
To read the full review click here to visit The Daily Mail online
KEEPING YOU SAFE AT HAMPSTEAD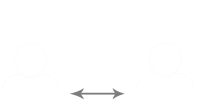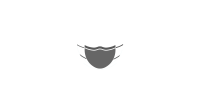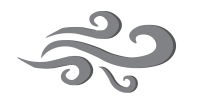 STATE OF THE ART VENTILATION