Harper's Bazaar: Emilia Fox interview
Posted on 4 December 2013.
Posted in: Main Stage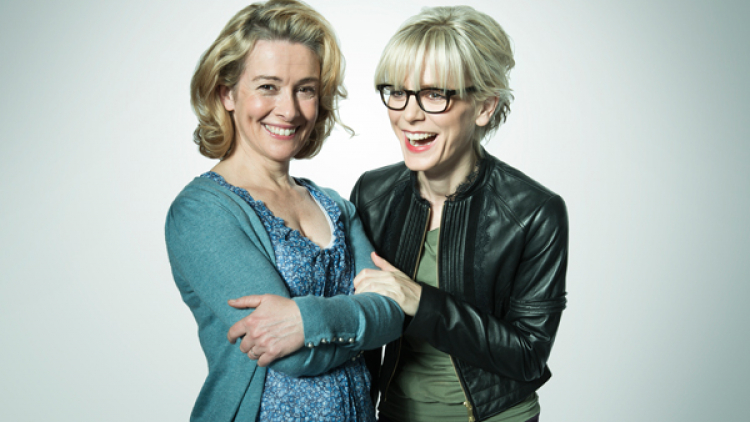 Focusing on the changing roles of women in society, Rapture, Blister, Burn sees three generations of women coming together to talk about their own life choices – from the academic rock star who chose work over love, to the dedicated mother who missed out on having a career. Harper's Bazaar's Rebecca Cope spoke to the play's star, Emilia Fox, about women's roles, feminism and whether you really can have it all…
What attracted you to the part in Rapture, Blister, Burn?
First of all, it was the discussions it made me want to have with my mum, best friends, and my daughter's 25-year-old nanny; about trying to get the right balance between love, family and work. I went in and spoke to everyone – the casting director, the director – about what they thought. Is it possible to be successful at balancing all three? Or was it easy in earlier generations – when there were more clearly defined gender roles?
Were you already familiar with the play?
No, I wasn't, but I've now read up on the American production a lot. There's a lot of emphasis on how it's a smart comedy – while it discusses issues relating to gender its not too bogged down in the ideals of feminism – it appeals to both men and women. I loved that it's a play that discusses subjects relevant to all generations and sees, and that it transcends geography. It's about the issues faced by women in the modern world.
Can you tell me a little about your character?
My character is Catherine – a celebrated academic who chose her career over a relationship. At the beginning of the play she is coming to terms with the death of her mother and what it means for her future as she has no family of her own. She looks at an old school friend couple and wonders if she would have been happier choosing that life instead.
Do you think women can "have it all"?
I don't think all women necessarily want to have it all – it might be too ambitious in a way. If you try to have to it all you can drive yourself crazy. Juggling a career life and a domestic life and not wanting to spread yourself too thinly, and have time for everything, requires organisation. It's what works for each individual person. For me, the Holy Grail is a healthy balance where I can be there for Rose (Emilia's daughter), and provide for Rose, and still remember who I am hand in hand with being a good mother.
What do you think the play's answer is?
The message of the play is – there is no answer. You have choices and you have to live with and by those. I think the great thing about the play is it will affect everyone differently. I hope everyone comes out into the bar afterwards and asks, "Why did Catherine do that?" Provoking discussion is a good sign of creative art!
What advice would you give to women who feel similarly to the characters in the play?
The grass is not always greener on the other side! Surround yourself with friends and family. Always communicate. Don't seek out love for love's sake. Learn to want what you already have.
How much do you think women's lives have changed since the 1970s?
I can only speak for my own life, and as a child of the 1970s I'm grateful for all of the possibilities I've had – but I'm also a die hard romantic that loves the chivalrous gentleman. Interestingly the play suggests that the older and younger generations are happiest – not the middle – who struggle between the easily defined gender roles of the older generation and the "have it all" attitude of the younger generation.
Click here to visit Harper's Bazaar online
KEEPING YOU SAFE AT HAMPSTEAD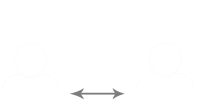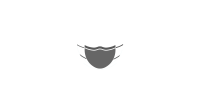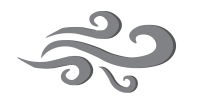 STATE OF THE ART VENTILATION