New Downstairs season now on sale
Posted on 6 December 2013.
Posted in: Announcements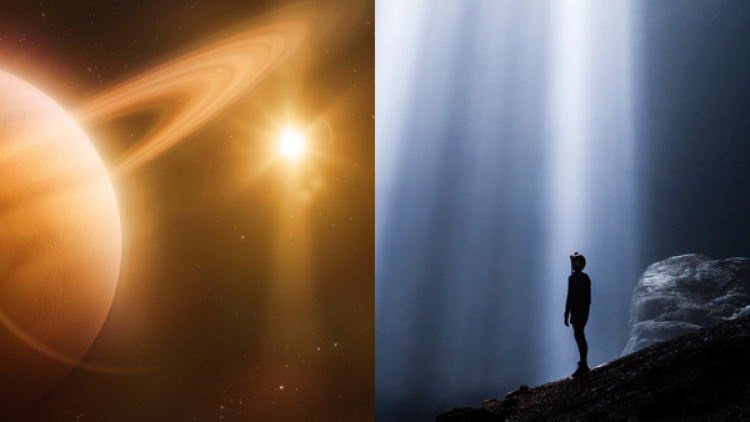 HAMPSTEAD THEATRE ANNOUNCES TWO NEW PLAYS FOR THE NEW YEAR AT HAMPSTEAD DOWNSTAIRS
Hampstead Theatre/The Peter Wolff Trust are delighted to announce two new plays from award winning writers for Hampstead Downstairs in the New Year: Jeremy Brock's The Blackest Black and Nick Whitby's The Mystae.
Hampstead's Downstairs 80 seat space is devoted to the support and presentation of new work, at the highest professional standards despite a very limited budget.
Although there are no formal press nights or reviews, a limited number of tickets each night are available 
to critics who wish to see the shows and write about them informally.
Hampstead Downstairs/The Peter Wolff Trust Present
The Blackest Black
By Jeremy Brock
Directed by Michael Longhurst
9 January – 8 February
'How can you know you're loved if you're alone? You have to connect. Everybody has to connect. Nothing makes any sense without it'
Martin is an astronomer: a solitary, straight-laced introvert itemising the sky. Abi is an artist: a chaotic, free-spirited extrovert trying to fill the void. But something about the heat and intensity of a space observatory in the middle of the Arizona desert sparks a surprising and passionate relationship between them. And as they struggle to connect, Abi's reckless and un-boundaried nature sets in motion a deeply unsettling and wholly unexpected chain of event.
BAFTA winner Jeremy Brock's unconventional love story asks whether the outcome of a collision resulting from the attraction of opposites is inherently unstable. Jeremy returns to playwriting for the first time in over 20 years after scripting many critically acclaimed films including Mrs Brown, The Last King of Scotland and How I Live Now.
Michael Longhurst makes his Hampstead Downstairs debut following sell-out hits Constellations (Royal Court/West End), The World of Extreme Happiness (National Theatre) and If There Is I Haven't Found It Yet (Roundabout Theatre, New York) starring Jake Gyllenhaal.
Click here to book for The Blackest Black
Hampstead Downstairs/The Peter Wolff Trust Present
The Mystae
By Nick Whitby
Directed by Tim Carroll
13 February – 15 March
'Because it was a secret. And secrets are power.'
Preparing to leave small-town Cornwall for the bright lights of university and beyond, best friends Ina, Holman and Tre arrange one final night together before life, as they have always known it, will change forever. Inspired by Ina's Greek heritage, they gather in a sea cave late at night to perform an ancient ritual – the Eleusinian Mysteries – hoping their participation in this rite will cement their friendship forever. But as the waves rise to cut them off and the ritual unfolds, hidden betrayals emerge and they begin to fear that the cave may hold other unimaginably dark secrets…
Nick Whitby explores the intensity of adolescent relationships on the cusp of adulthood in this exhilarating coming of age story. Nick returns to Hampstead Downstairs following The Complaint in 2012. Other credits include To the Green Fields Beyond (Donmar), directed by Sam Mendes, the Emmy Award-winning Smack the Pony (Channel 4), and drama documentary Last Flight to Kuwait (BBC).
Tim Carroll directed the critically acclaimed Twelfth Night and Richard III starring Mark Rylance, which played at Shakespeare's Globe, in the West End, and is currently a Broadway sell-out. Tim's numerous other theatre credits include Skane (Hampstead Downstairs) and The Merchant of Venice (RSC).
Click here to book for The Mystae
KEEPING YOU SAFE AT HAMPSTEAD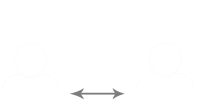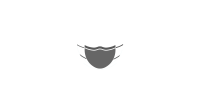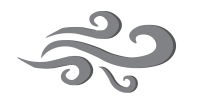 STATE OF THE ART VENTILATION