Edward Hall introduces Rapture, Blister, Burn
Posted on 9 January 2014.
Posted in: Main Stage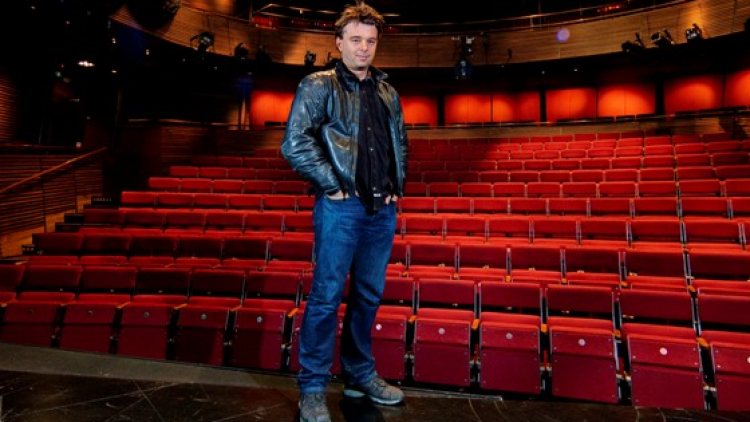 Having finally said goodbye to the extraordinary sell-out success that was Howard Brenton's Drawing the Line, I am happy to start the New Year at Hampstead with another wonderful new play by a brilliant writer. Gina Gionfriddo may be familiar to some of you who saw Becky Shaw in 2010, and in Rapture, Blister, Burn she has given us another acutely observed and compelling story. I have known Gina's director Peter DuBois many years, having directed Richard N. Goodwin's Two Men of Florence at his theatre, the Huntington in Boston, where he has also hosted seasons of my Propeller Company, so it has been a pleasure to be able to bring him to NW3. Peter has known Gina since college and has been a formidable champion of her work and a great director of it. Casting Gina's play was that rare experience in the theatre where everything just fell to hand in one natural sweep and I hope you will agree that it continues our determination to bring you the best casts in some of the most stimulating new plays.
Finally, allow me to wish you a Happy New Year. Hampstead's 2013 was extraordinary – from Di and Viv and Rose to Drawing the Line and from I Know how I feel about Eve to Fault Lines – and we are humbled by your loyalty in these straightened times. Downstairs is consistently playing to the same 98% occupancy as the Main House, and with much exciting work in prospect I know that, with your continued support, we can continue to articulate the case for Hampstead as one of the country's leading theatres. A case further strengthened by presenting some of the very best work from America: I'm sure you'll enjoy it.
Edward Hall
Artistic Director
KEEPING YOU SAFE AT HAMPSTEAD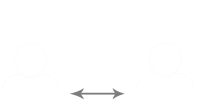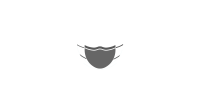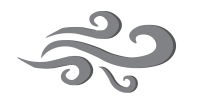 STATE OF THE ART VENTILATION