Rapture, Blister, Burn: ★★★★ from Evening Standard
Posted on 23 January 2014.
Posted in: Theatre Reviews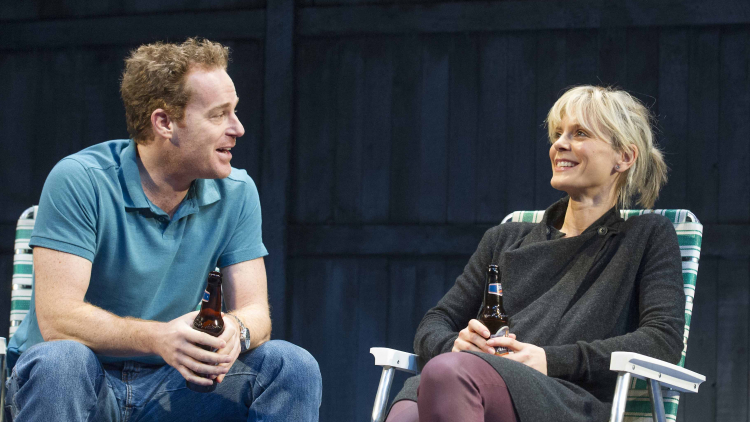 Gina Gionfriddo's sure-footed study of feminism has us gripped as sparks fly in the sisterhood
By Fiona Mountford, Evening Standard
"Women are f***ed either way: they have a career and wind up lonely and sad, or have a family and wind up lonely and sad."
Yes, Rapture, Blister, Burn, the latest delight from that feisty American provocateur Gina Gionfriddo, whose Becky Shaw stirred audiences at the Almeida in 2011, is going to stimulate some heated, Oleanna-style debate about modern feminism. Indeed, one audience member on opening night got so vexed at a certain character's decision that she howled in outrage, thus stopping the show for a good minute.
We've just about come to the resigned conclusion that women can't have it all, but Gionfriddo's concern is how much of "it" we can reasonably expect. Might we, deep down, not really want the things we say we do?
Gionfriddo cannily cranks the drama up a couple of gears and Peter Dubois's sure-footed production has us gripped as our sympathies slide and shift.
There's impressive acting all round from the five-strong cast. Confident central turns from Fielding and Fox are bolstered by strong support from Shannon Tarbet as a preternaturally wise 21-year-old student full of the absolute certainty of youth and Adam James as the lone male, idling his life away while the women fret.
To read the full review click here to visit Evening Standard online
KEEPING YOU SAFE AT HAMPSTEAD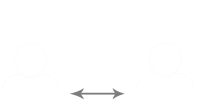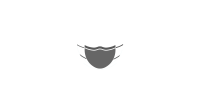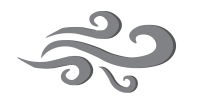 STATE OF THE ART VENTILATION