Rapture, Blister, Burn: ★★★★ from Telegraph
Posted on 23 January 2014.
Posted in: Theatre Reviews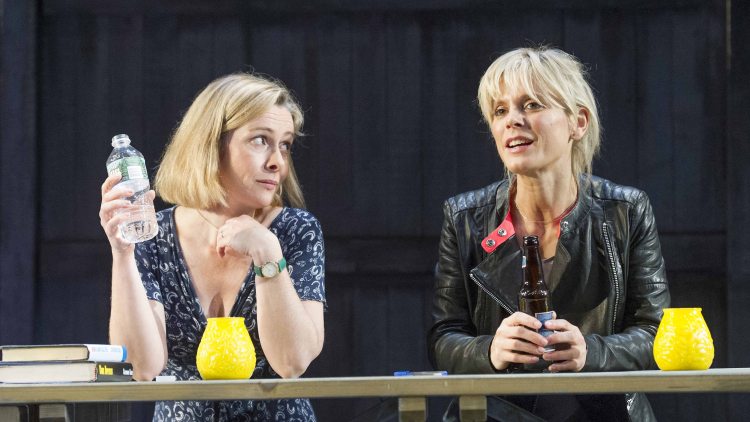 Emilia Fox stars in the latest play by American dramatist Gina Gionfriddo – a witty, absorbing look at gender politics today, says Charles Spencer
By Charles Spencer, Telegraph
The American dramatist Gina Gionfriddo first came to the attention of British audiences in 2011 with her play Becky Shaw, a sharply observant piece that put one in mind of a latter-day Jane Austen with its wit, irony and the way the dramatist explored relationships as a touchstone of morality. Now she is back with another sparky comedy, which combines intelligence with winning humour and palpable humanity.
This is one of those plays when you can sense the audience's involvement. At one twist in the narrative the woman sitting next to me let out a loud "What?!" of surprise that put the whole house on a roar.
Peter Dubois directs an absorbing production and there are top-notch performances from the entire cast.
Emilia Fox is sexy, sharp and touching as the academic hot-shot who yearns for a loving relationship; Emma Fielding is excellent as the unhappy obsessive wife, and Adam James gives a delightfully rueful performance as her slacker of a husband. There's strong support too from Shannon Tarbet as the babysitter, a funky young woman with a bright spark about her; and Polly Adams brings great warmth to the play as the wise old mum who makes a mean martini.
It's a highly intelligent play, but beyond the witty debate it is the wise humanity of the piece that impresses most.
To read the full review click here to visit Telegraph online
KEEPING YOU SAFE AT HAMPSTEAD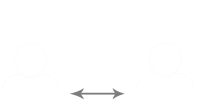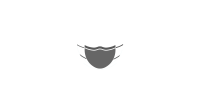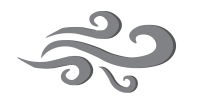 STATE OF THE ART VENTILATION