Video: An interview with The Blackest Black writer Jeremy Brock
Posted on 10 January 2014.
Posted in: Hampstead Downstairs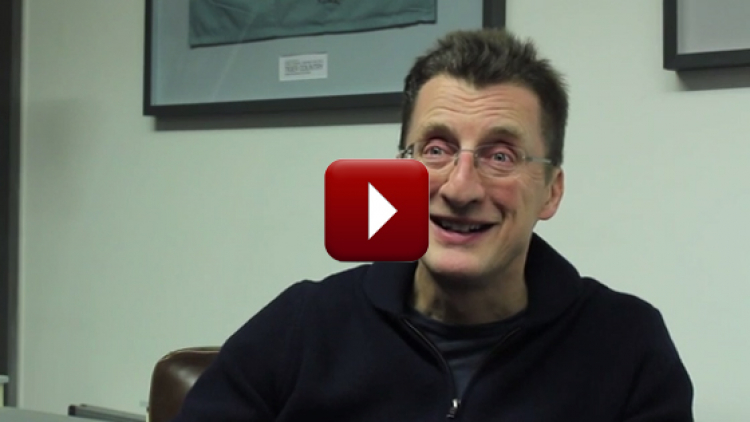 'In theatre your lines are learnt by the actors and spoken by the actors and, this may sound odd, but in film that's not always so. Lots of movie actors improvise around a "theme" which was once your screen play.' BAFTA-winning writer of Mrs Brown and The Last King of Scotland, Jeremy Brock, talks to us about returning to the theatre with The Blackest Black after 20 years of writing television and film screen plays.
KEEPING YOU SAFE AT HAMPSTEAD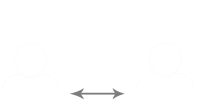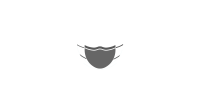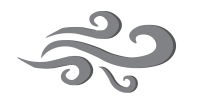 STATE OF THE ART VENTILATION