Will Mortimer interviews Gina Gionfriddo
Posted on 9 January 2014.
Posted in: Main Stage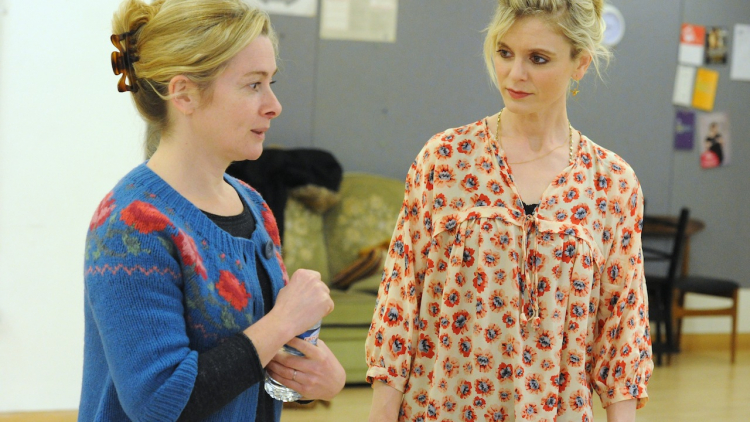 Will Mortimer, Hampstead Theatre's Literary Manager talks to Rapture, Blister, Burn's author Gina Gionfriddo
WM The play looks at whether it is possible to change your life when you reach a certain age and whether you would really want to change given the chance. It seems to conclude that change comes at too high a cost or will inevitably lead to disappointment. Do you think your characters could change their lot or do you think they are stuck as they are?
GG I think it's very humbling to start over in middle age, so I think you have to be terribly unhappy with what you've got and thus highly motivated to change. In the end, I think these characters just aren't that unhappy. They are, to varying degrees, mournful for what might have been… but not enough to take big action. And I don't think that's a tragedy.
WM For all the serious themes at the heart of the play it is first and foremost a great piece of comic writing. Did you always envision that your subjects and characters could be written about as a comedy?
GG I did. I find, for example, the anti-feminist rants I hear from women in their twenties funny – in a sad, absurd way, of course. And I think couples who choose to make their unhappiness very public are comic figures. I can remember being the college babysitter caught in the middle of marital discord.
WM Have you got any expectations about how Rapture, Blister, Burn will be received by a British audience? And has it undergone any changes for this production?
GG I had a wonderful experience having my play, Becky Shaw, at The Almeida a few years back, so my gut says that British audiences will like this play, too. We've only changed one word, at this point! There's a vehicle in a children's book that our cast felt Brits wouldn't know about. So we changed that.
WM It feels like there is a constant debate raging about what a woman 'should be' and what is acceptable for women to do. As new arguments or examples arise do you ever find yourself wanting to revisit parts of the play and update where the debate is heading?
GG No, because I feel life the arguments go in circles more than they advance. I think there will always be a loud contingent advocating that mothers shouldn't work full-time outside the home. I think we will probably always debate whether or not pornography harms the viewer.
The full interview is available to read in the Rapture, Blister, Burn programme. On sale from 16 January. £3.
KEEPING YOU SAFE AT HAMPSTEAD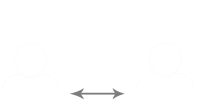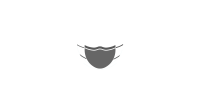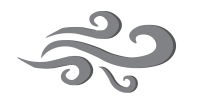 STATE OF THE ART VENTILATION