Q&A with Good People's Angel Coulby
Posted on 25 February 2014.
Posted in: Main Stage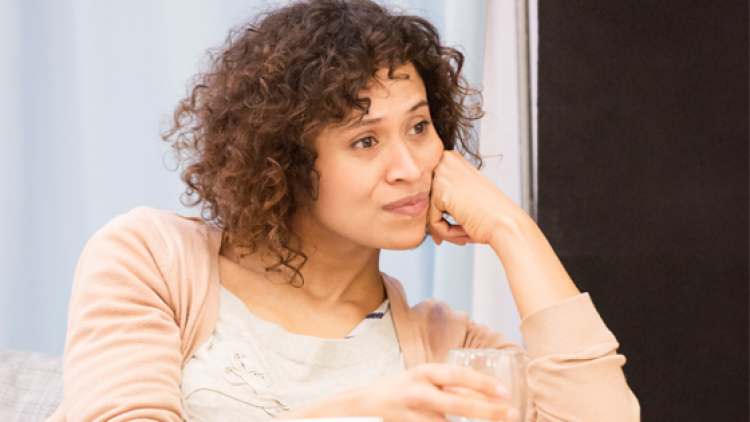 Official London Theatre's Charlotte Marshall interviews Good People's Angel Coulby
It has been more than six years since audiences have had the pleasure of Angel Coulby's presence on stage, but with high-profile screen roles in an eclectic mix of hits from fantasy favourite Merlin – in a total of 65 episodes to be precise – to revered writer Stephen Poliakoff's Dancing On The Edge and gritty thriller The Tunnel, we can forgive the actress for her absence.
Following her National Theatre debut in 2007's Statement Of Regret, Coulby is back to appear in the Hampstead Theatre's star-studded Good People, David Lindsay-Abaire's witty South Boston-set drama. To celebrate and find out why this play tempted her back on stage, we tasked the actor to complete our revealing Q&A.
Read on to discover what sacrifices a life in the spotlight demand, why Coulby believes escapism is vital and find out which 1980s iconic film she believes is due a theatrical revival.
Describe Good People in six words.
A fascinating study of class segregation.
Are you anything like your character in real life?
Kate is someone who's desperately keen not to come across as patronising towards others. I think we're probably pretty similar in that way. I can't bare the idea that anyone would think of me as condescending!
What drew you back to the stage?
The play! I read it and immediately thought 'I want to do that'.
What first sparked your interest in performing?
It's hard to say exactly, I feel it's something I've always wanted to do. I do remember going to see a show when I was about six and there were several girls my age in the cast. I found myself wishing it was me up there.
What do you look for when taking a role?
It's the quality and ingenuity of the writing for me. If I read a great story I find myself wanting to be involved in the telling of it.
What is the finest performance you have seen?
Meryl Streep in Sophie's Choice. She plays Sophie with such strength, but also with a tenderness and a lightness of touch that just totally blows you away. Heartbreaking and utterly brilliant.
If you could create a fantasy production to star in, who would you cast, who would direct and what would it be?
A stage production of Labyrinth. Obviously David Bowie would have to be involved. I think I'd want Michel Gondry to direct because I love his wild and inventive imagination and I reckon he'd do a brilliant job.
Who or what has inspired you?
London. I feel grateful to have grown up here.
Stage or screen?
Both. You spend a lot of time working on your own for screen stuff, building a character before you even go to the audition. With theatre you have time to work with the director and the rest of the cast to really explore a character, and to experiment with different ideas and interpretations before settling on something which works.
Realism or fantasy?
I'm always charmed by realism because it's what comes naturally to me. But I love fantasy too. Escapism is vital I feel, and the idea of being transported to a world which doesn't actually exist really excites me. Why should we feel restricted by reality?
What do you consider your big break?
I'd say it was Merlin. Since finishing that job the calibre of the roles I'm going up for has improved. I guess more people in the industry know I exist now!
Have you made any sacrifices for the sake of your career?
I have sacrificed my anonymity outside of work.
What do you do when you're not performing or rehearsing?
Cook, eat, make clothes sometimes, socialise, do voiceovers, go to auditions, try to make the most of life in general.
What would you choose as a last meal?
Maybe a really good burger and French fries, and a malted chocolate thick shake (I'm actually salivating). Actually I might have two malted chocolate thick shakes – If I'm about to die I needn't worry about the calories.
What will always, without fail, bring a smile to your face?
My little nephew. Because he's simply divine.
If you could only recommend one book, one film and one album, what would they be?
Book: The Art Of Loving by Erich Fromm. It suggests that love is an art form and therefore can be practiced and mastered by anyone willing to learn. That's a very simplified summary of course!
Film: The Adventures of Baron Munchausen, because it's a such a brilliantly mad and imaginative adventure.
Album: Michael Jackson's Off The Wall, because it never gets old.
What could you not be without?
Salt.
Do you have a pre-show routine or any rituals?
I like to sing to warm up my voice.
What ambitions would you like to fulfil?
I would like to do a play in New York, perhaps on Broadway.
If you weren't an actor, what would you be?
I'd create and organise arts and music festivals.
Click here to visit Official London Theatre online
KEEPING YOU SAFE AT HAMPSTEAD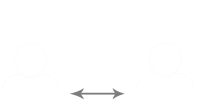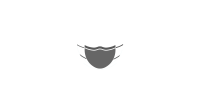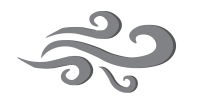 STATE OF THE ART VENTILATION