Rapture, Blister, Burn: The Spotify Soundtrack
Posted on 11 February 2014.
Posted in: HT Blogs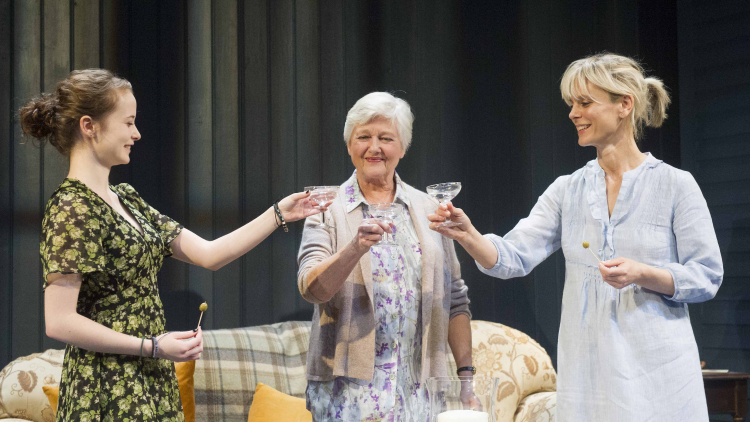 Relive Rapture, Blister, Burn, from Iggy Pop and PJ Harvey to Arcade Fire and Stevie Nicks, with our Spotify Soundtrack.
You will need a Spotify account to listen to this playlist. Click here to sign up and download Spotify for free.
KEEPING YOU SAFE AT HAMPSTEAD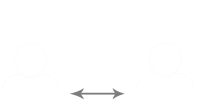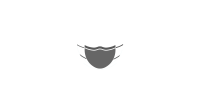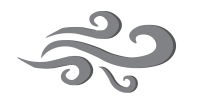 STATE OF THE ART VENTILATION