The Kinks: Meet the Band
Posted on 24 February 2014.
Posted in: HT Blogs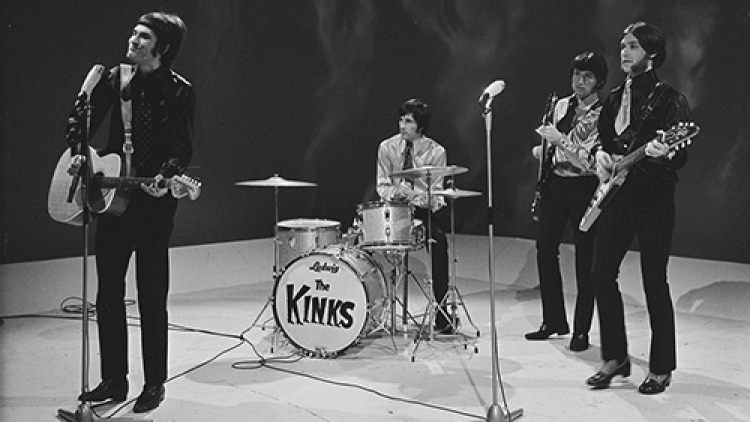 The Kinks are recognised as one of the most important and influential British groups of all time, with millions of record sales and countless awards and accolades to their name. From their explosive beginnings as part of the British Beat movement to forays into concept albums, stadium rock and acoustic balladeering, The Kinks have left an unimpeachable legacy of classic songs, many of which form the building blocks of popular music as we know it today.
RAY DAVIES – Lead Vocals, Rhythm Guitar
Born in Muswell Hill in on 21 June 1944, Ray Davies' musical career began in the living room of his family home at 6 Denmark Terrace. Along with his six elder sisters and younger brother Dave, he grew up in a home where music was a key feature of family life, be it his parents' more traditional war-time music hall style or his sisters' taste for the fledgling sounds of the rock and roll movement and jazz. Given his first guitar aged 13 by his sister Rene, he and his brother developed their musical talents through performing inside the family home and out, with Ray joining Dave and his school friend Peter Quaife to form first the 'Ray Davies Quartet' in 1961 and eventually, in 1963, 'The Kinks'. As the principal songwriter for The Kinks, Ray and his inventive and increasingly observational lyricism proved indispensable to their success; their first hit 'You Really Got Me' sparked a UK wide Kinks frenzy, with Ray breaking many a fans heart in December 1964 by marrying Rasa Didzpetris. The next few years involved a hectic schedule of touring, recording and legal battles, after which Ray's lyrics took on a more socially observational tone in hits such as 'Dead End Street' and 'Sunny Afternoon'. Ray and his brother Dave remained members of The Kinks right until its dissolution in 1996, leaving a musical legacy including his induction into the Songwriters Hall of Fame earlier this month.
DAVE DAVIES – Lead Guitar, Vocals
As Ray's younger brother, Dave shared his musical influences, growing up practicing and performing with friends from their school William Grimshaw Secondary Modern School, now Fortismere School. Dave's innovative musical talent became clear with his influence on the sound of 'You Really Got Me'. His deliberate vandalism of a speaker cone resulted in the unmistakable distorted resonance of the amp that became such an important influence for later sounds of punk rock and heavy metal. Alongside Ray, Dave remained with The Kinks right till the end in 1996, after which he continued his solo work. His most recent album was released in the summer of 2013. Dave was recognised in 2003 by Rolling Stone Magazine in their list of the '100 Greatest Guitarists of all Time' proving his musical mettle alongside his brother as the founding members of this seminal British Invasion band.
PETE QUAIFE – Bass Guitar, Back-up Vocals
Originally from Devon, Pete moved to North London with his family at a young age. A fellow school mate of Ray and Dave, Pete and the Davies brothers performed their first shows as either the 'Ray Davies Quartet' or the 'Pete Quaife Quartet', depending on which one of them made the booking. With the addition of Mick Avory in 1964 the full line up of The Kinks was formed. He left The Kinks for good in 1969, following a brief hiatus from the band in 1966 after a serious car accident. He formed country rock band 'Mapleoak' but decided to retire from the music industry after recording one single, living in Canada as an artist and cartoonist until his death in June 2010.
MICK AVORY – Drums and Percussion
Mick Avory joined the line up of Dave, Ray and Pete in 1964, having been drumming since the age of 13. His talent as a drummer was occasionally overshadowed by his turbulent relationship with Dave, with a notorious gig in Cardiff resulting in a very public bust up between the two. Despite this difficult dynamic Mick remained with the band until 1984, their cumulative efforts recognised when he and the other three members of the band were inducted into the US Rock and Roll Hall of Fame in 1990 and the UK Music Hall of Fame in 2005. He has continued to perform occasionally with Ray even after the break up of the band.
Hampstead Theatre online feature by Elizabeth Sprake
KEEPING YOU SAFE AT HAMPSTEAD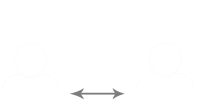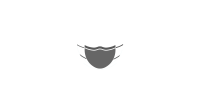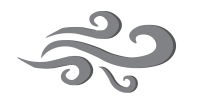 STATE OF THE ART VENTILATION